It should come as no surprise that Americans spend over sixty billion dollars a year on weight loss and health products.
One health industry that is expanding is the nutrition shake market. While many prepaid options exist, it is very easy to make your own shakes at home.
Unsure where to start? Keep reading below for six of the best weight loss shakes that will both taste good and be good for your body.
---
1. Strawberry and Banana
This is a good smoothie recipe to have in your weight loss arsenal. Take a banana, at least a cup of strawberries, and some type of milk.
Strawberries are packed full of antioxidants, vitamin c, and fiber. Bananas are a prime source of potassium and can be a key ingredient to lower blood pressure.
2. Berry and Oats
This shake is a good way to get some of the benefits of oatmeal without sitting down with a full bowl of it.
Take a half cup of oats and a half cup of frozen berries. Add some vanilla greek yogurt, ice, and honey to sweeten everything up. Add about a cup of milk and blend to your desired consistency.
This smoothie will provide you with ample antioxidants from the berries. The added oatmeal with keep you full and satisfied until lunch.
3. Green Detox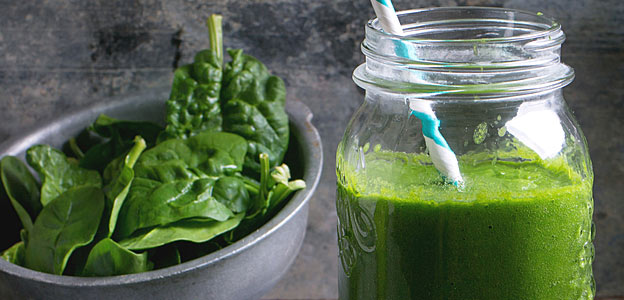 A green smoothie is often the first image people have when thinking of the best weight loss shakes. These shakes are an easy way for people to get two to three servings of vegetables.
Try experimenting with different greens. Kale, spinach, and even watercress can be used in these smoothies.
Choose your green and add a banana for sweetness. Add milk, ice, and protein powder (if you choose), and you will have a perfect way to start any day.
Be sure to always use a high-quality blender when making smoothies. The vitamix blender has quality blades and is very easy to clean!
Try adding protein powder or almond milk for an extra boost of protein to feed your muscles.
4. Chocolate Raspberry
When considering the best weight loss shakes, decadence doesn't always mean unhealthy. This smoothie is perfect when you are craving a chocolate treat and don't want to overindulge.
Take a cup of milk, one cup of raspberries, half a banana, a spoonful of cocoa powder, some coconut oil, and a pinch of sea salt.
Optional add-ons include extra chocolate nibs. Consider using a chocolate protein powder for extra flavor and protein.
*New Nutrisystem coupons 40% off + free shakes!
5. Carrot and Ginger
Combining these two healthy staples together creates a smoothie jam-packed with benefits.
Start with a frozen banana, half a cup of carrot juice, and a small knob of ginger. For a thinner smoothie, add some almond or soy milk.
Want to take your carrot and ginger smoothie to the next level? Consider adding a pinch of turmeric to it. Besides giving you an energizing color, turmeric is an anti-inflammatory and can help lower the risk of heart disease.
6. Peanut Butter and Jelly
Yes, you can have a smoothie that tastes like your childhood. It will give you a salty and sweet treat without ruining all your hard work.
Combine a cup of frozen berries, a spoonful of peanut butter, two spoonfuls of oats, and one cup of the milk of your choice. Be sure to include a vanilla protein as well. This will add sweetness and nutrients.
---
The Best Weight Loss Shakes – Get Your Blend On!
There you have it, six healthy shake options! Whether you are in the mood for something fruity or chocolate based, there is an option for you. Break out your blender, get some ice, and add your favorite ingredients.
Which one will you try first?
Know a friend who also loves healthy shakes? Be sure to share this list with them.
Related Posts