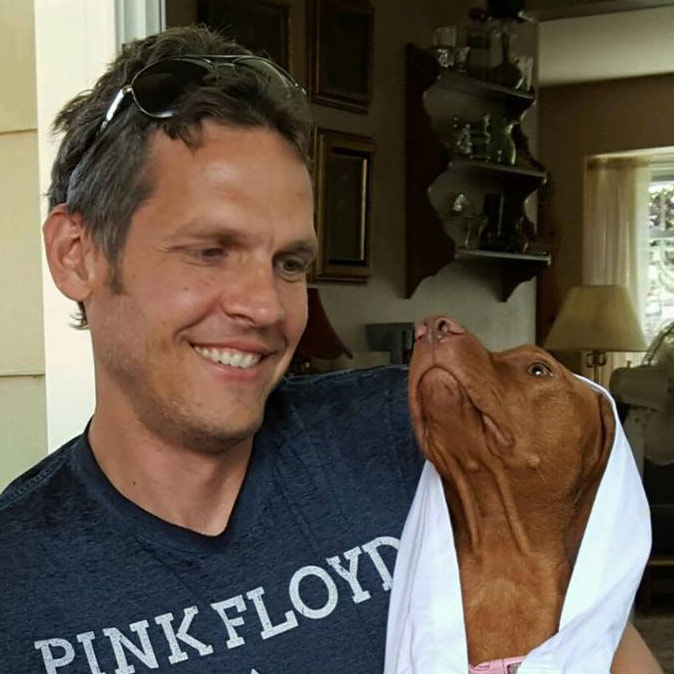 About Kevin McCormick: Hi, I'm Kevin, and this is my health and wellness blog. Here's a little bit about me:
I graduated from Rutgers University (a while ago!) with a BA in English and Art History. During my time at R.U. I was also able to take classes in Health & Wellness Communication, which sparked my current life-long interest in wellness.
"Wellness is not just about your diet"
I think that if you had asked me 10 years ago to define, "wellness," I probably would have said that it's mostly about diet and exercise. While this is certainly true, as I've gotten older I appreciate all of the other important parts of wellness.
I'm certainly not alone in this recent, more holistic approach to wellness. Weight Watchers recent name change to, "WW" is just one sign that the entire health industry has changed. When we started this site 5 years ago, "dieting" was still what people did to lose weight.
However, diets are now perceived to be merely part of a larger wellness plan. Wellness apps like Noon don't even mention the word, "diet." Instead, they will tell you that weight loss is just a symptom of a healthier lifestyle, are aware that those who go on a diet with the narrow goal of losing weight are very likely to fail.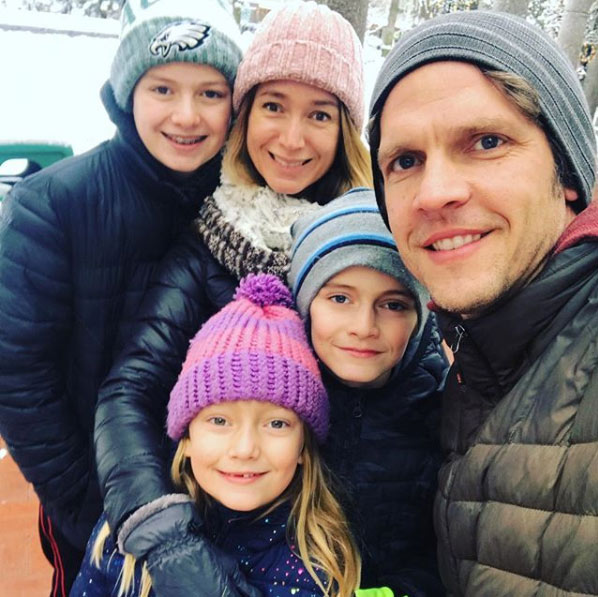 Having three kids I also understand how technology presents its own challenges to our wellness. If you're like me, you fight a daily battle against screens in an effort to be "present." Not only is this a challenge for my wife and I, but an even bigger one for our kids who are drawn to the hypnotic and addictive glow of a screen like moths.
In fact, since I have your attention, I suggest you watch this "eye-opening" TED talk on the subject:
"By, the way, I'm not a doctor"
While I love to write wellness-related articles, please know that I'm not giving health advice. While my writing is meant to include helpful tips (and coupons!) I'm not a doctor.
Specifically, I'm not your doctor, so no matter what you read online, it's important that you consult your own doctor or healthcare provider in regards to any matters related to your health!
Ok, now that you are (hopefully?) less suspicious that this website was created by robots, please click around and check out our reviews, coupons, and recipes. We've tried, and done our research on diets like WW, Noom, and Nutrisystem, so we're happy to share what we've learned, along with exclusive coupons in case you consider joining.
I've also done writing for websites including Today.com, and you can see highlights of some of my other writing here.
Thanks for stopping by Mighty Diets, and be sure to check us out on Facebook!