Canvas People is a popular site for printing your favorite photos on high-quality canvas at low prices. However, the shipping fees aren't obvious and most people are surprised at how expensive they are when they begin the checkout process.
For this reason, I recommend using a Canvas People coupon for free delivery!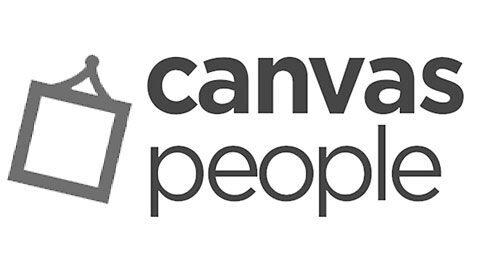 Here's how much shipping costs at CanvasPeople.com, plus how long delivery takes:
---
Canvas People Shipping Costs + Delivery Time:
Canvas People standard shipping costs $23.99 to as much as $42.99, depending on the size of your canvas. Here is the pricing for their popular canvas sizes:
8×10: $23.99
10×10: $23.99
10×12: $23.99
11×14: $25.99
16×20: $27.99
18×24: $37.99
24×36: $42.99
20×48: $42.99
Need your canvas fast? Add the following fees for expedited shipping Delivery speeds are in addition to the 1-5 day production time before your canvas is shipped.
Standard Expedited: (3 days) + $3.95
Express Shipping: (2-days) + $6.95
Priority Shipping: (1-day) + $24.95
International shipping is not available
Canvas People will email you a tracking number when your order has been shipped from their warehouse in Lynbrook, NY.
Production time is affected by optional extras like photo editing and framing. Orders placed during peak holiday times may also take longer to ship. Canvas People recommends placing your order 2 weeks before you need it to ensure that you receive it in time, and to avoid paying for expedited shipping.
Who does Canvas People use to ship orders? Canvas People ships most orders with USPS, but also ships with FedEx, UPS, or DHL depending on the delivery location and time.
---
Canvas People Shipping is Expensive!
As you can see, shipping prices are high at canvaspeople.com. For this reason, you should always use a coupon or promotion when placing an order; preferably one with free delivery.

Related: We also have Shutterfly shipping, Vistaprint, Easy Canvas Prints, and Snapfish shipping info.
Thanks for stopping by Pretty Sweet!