If you are a volunteer firefighter and need custom t-shirts for your fire department you're probably going to want some design inspiration and templates. You're in luck! We chose our top 5 fire department t-shirt design templates from Custom Ink, the #1 site for customized t-shirts in bulk for groups.
Here are some simple and cool fire department t-shirt design templates available now for screen-printing.
Thinking of ordering something? You can find Custom Ink coupon codes at Black Alliance.
---
Fire Dept. T-Shirt / Apparel Design Templates from Custom Ink:
These fire department t-shirt design templates are easily customized with your own fire department information. Personally, I'm a fan of the ones with the numbers, hooks and ladders, and fire hydrants but to each his own. View all fire department designs at CustomInk.com here!
---
1. Fire Dept. / First Response T-Shirt: Custom Ink Design #22449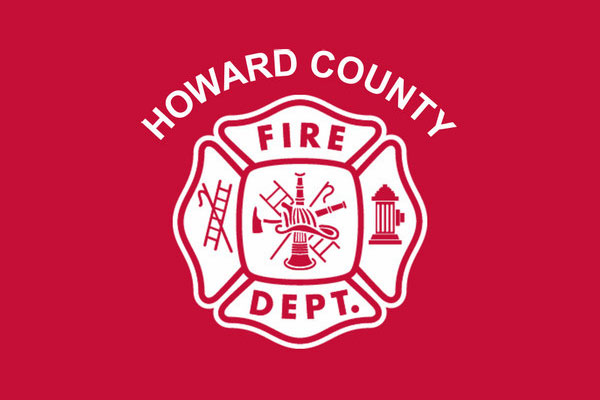 ---
2. Fire House T-Shirt: Custom Ink Design #31073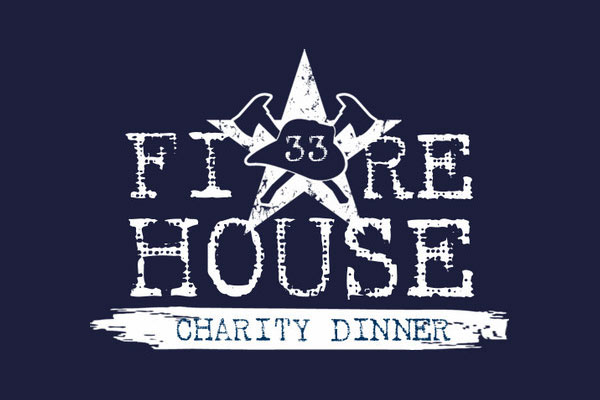 ---
3. Fire Department / Hook & Ladder w/ Number Apparel: Custom Ink Design #30311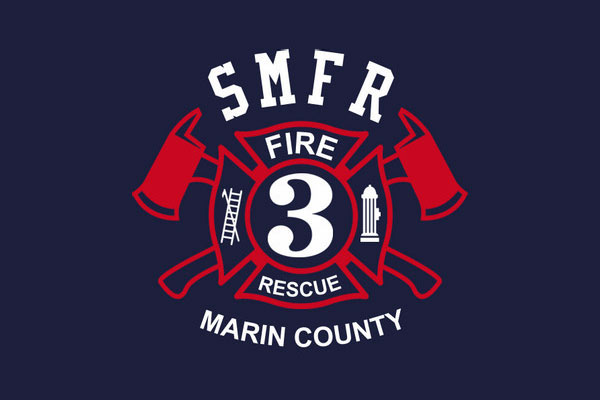 ---
4. Fireman T-Shirt: Custom Ink Design #42736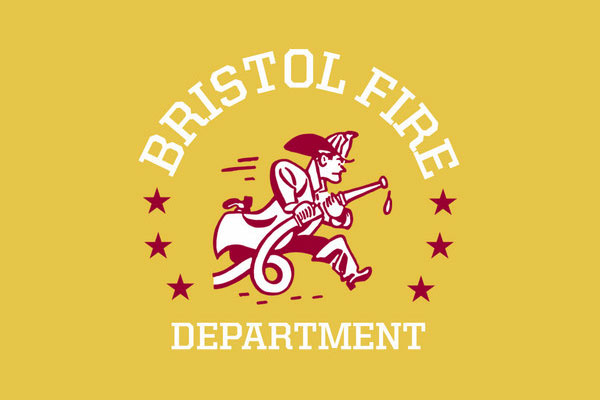 ---
5. Fire Department Shirt: CustomInk Design #42735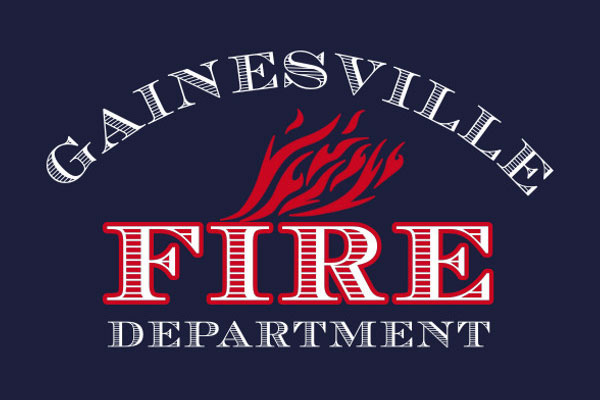 ---
Make Your Own Fire Department T-Shirt Design
So, maybe these design templates aren't grabbing you. You can always just use one for inspiration and make and upload your own design. If you do, just make sure you design it at a very high resolution, preferably in a vector-based program like Adobe Ilustrator.
Wondering how much custom fire department t-shirts cost? That totally depends on the number of shirts, as they are much cheaper per t-shirt if you buy more. Custom Ink pricing is here.