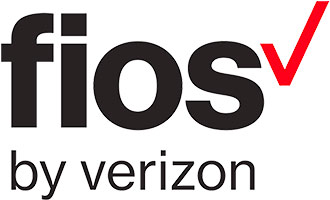 Verizon "gives to those who give the most" by offering eligible veterans and active-duty members of the US military a special discount of up to $15 per month on Fios Home Internet.
Here are today's best Fios internet signup promotions plus how the Fios Military discount works.
Fios military discount: Signup Deals | Who Qualifies? | Get Discount
---
Best Fios Internet Deals Now:
Here are the best promotions for both the Military and civilians.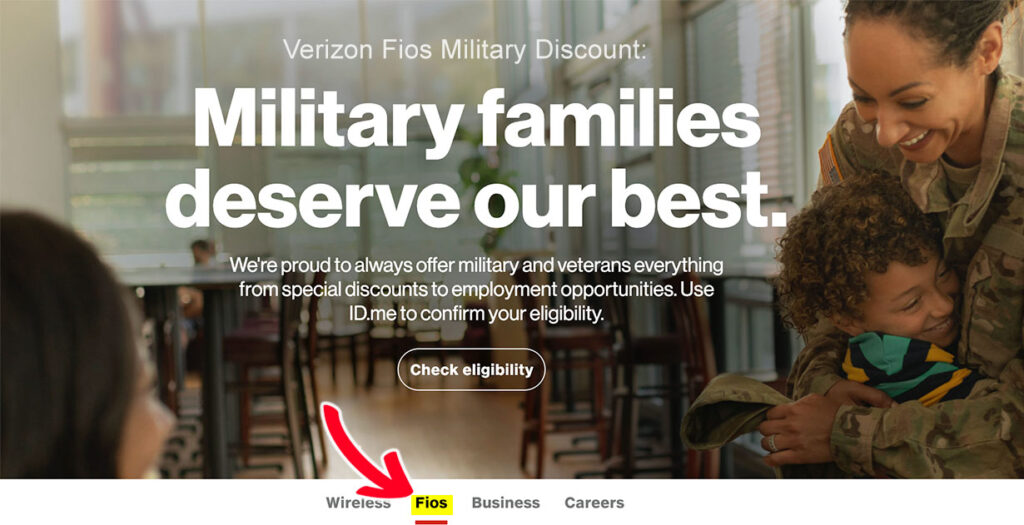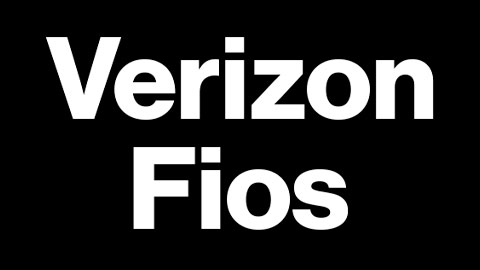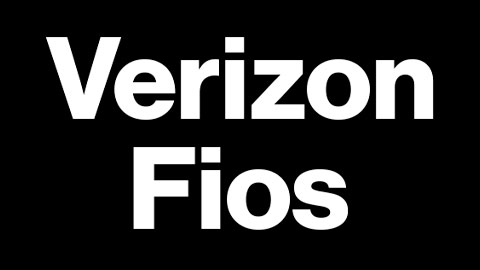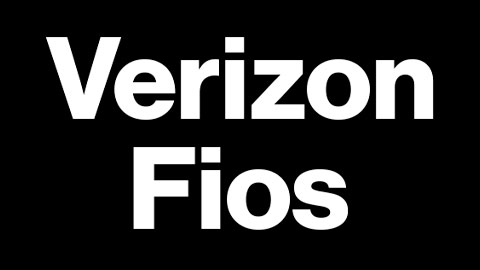 To get the Fios Military discount you'll have to verify your status as an active-duty member or veteran of the US military. Here's who qualifies.
---
Who Is Eligible for the Fios Military Discount?
All branches of the US Armed Services are eligible for the Verizon Fios military discount including:
Army
Marines
Navy
Air Force
Space Force
Coast Guard
Chuck Norris
All military reserves and National Guard
Veterans of the US Military
Do you think you're eligible for the Fios military discount? If so, here's how to get it.
---
How to Get the Fios Military Discount:
Here's how members of the US Military and veterans can get a discount on Fios now:
Verify your military status with ID.me here
Verify that Fios Internet is available in your area. (If not, 5G plans may be available)
Choose a Fios Internet plan with a military discount here
Sign in to your Fios account after validation to view your military discount
If you were asked to upload a document it may take up to 10 days to review your submission.
Existing customers can expect the Fios military discount to be reflected on their bill after the next billing cycle.
How long does the Fios military discount last? Verizon will ask you to verify your military status with ID.me annually to keep the discounted military rate.
If you have any issues getting the Fios military discount, you can chat with Verizon support here.
---
What If You Don't Qualify for the Fios Military or Veteran Discount?
If you don't meet the qualifications as an active-duty member or Veteran of the US Military you can still get a great discount on Fios Home Internet if you are a student, teacher, or nurse.
Check out our featured Fios offers here with amazing signup bonuses like $100+ gift cards, a free Xbox, and more.
---
Verizon Says, Thank You for Your Service
Verizon offers Veterans and members of the US Military a lot more than just a discount on Fios Home Internet. In fact, they also boast a top rating as a military-friendly employer.
The military discount for Fios is just a small way that they say, "thank you" to those who have served. Actually, a number of other top brands offer exclusive discounts to the US Military including WW, Factor Meals, Advance Auto, and even free TurboTax.
Thanks for stopping by Pretty Sweet!