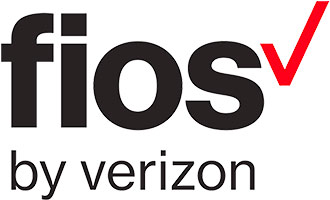 Verizon salutes our overworked and underpaid healthcare workers and nurses on the frontline by offering them a special discount on Fios Internet plans.
Take a few minutes to verify your status as a nurse or RN through ID.me and you can save up to $15 per month on Verizon Fios Home Internet with no promo code needed.
Here are today's best signup promotions plus how the Fios nurse discount works.
---
Best Fios Internet Promotions Now: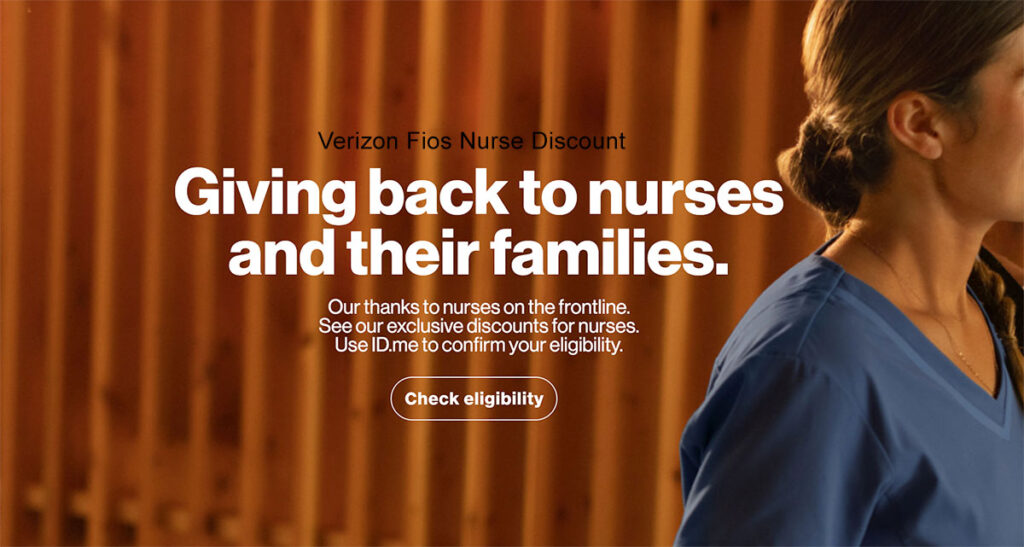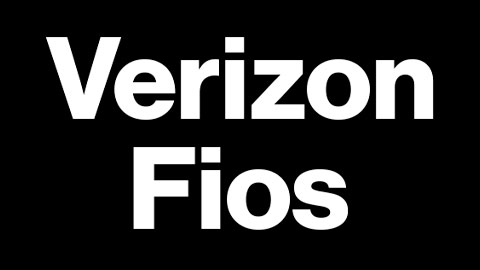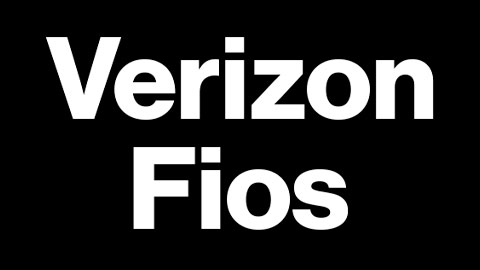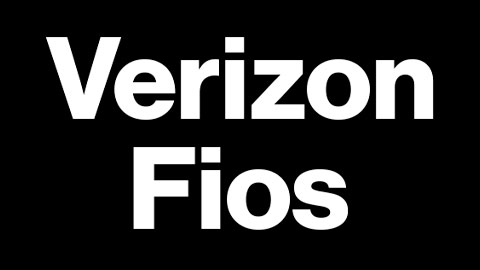 The Fios discount for nurses requires verification, but the other promotions don't and include bonuses like $100+ gift cards. Here's who qualifies for the nurse discount and how to get verified.
---
Who Qualifies for the Fios Healthcare / Nurse Discount?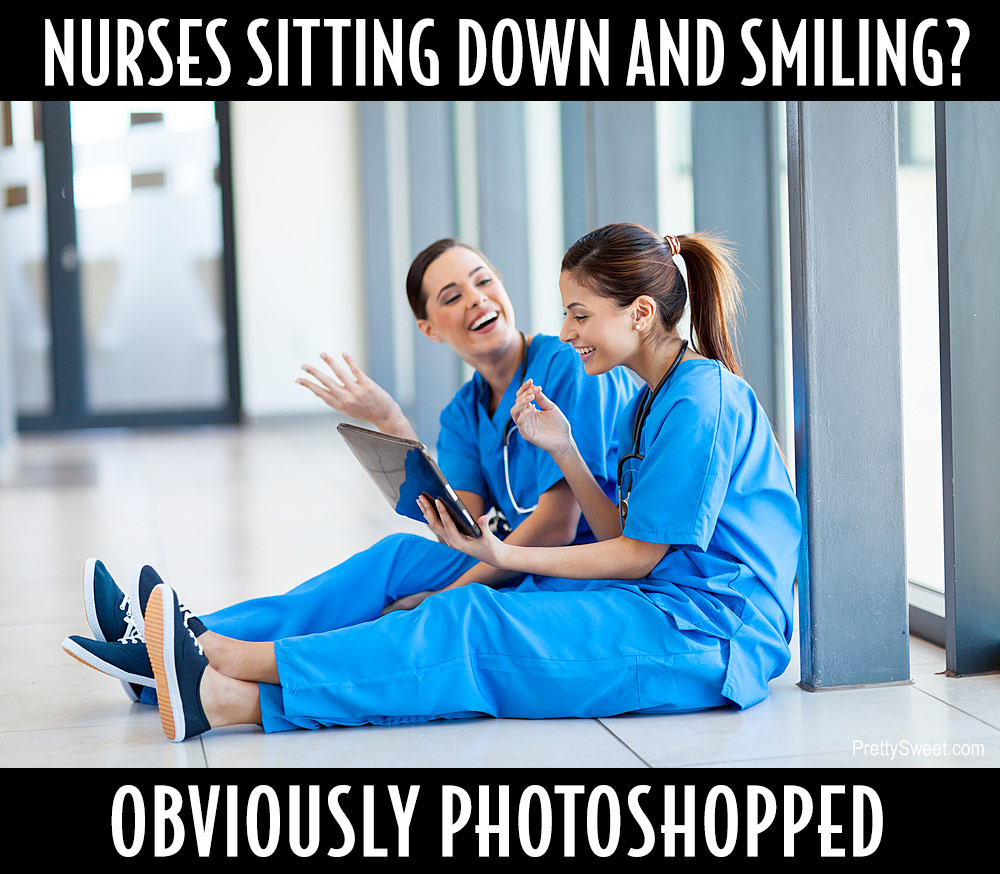 In order to get the Fios discount for nurses you have to verify some criteria through ID.me. Here's who qualifies for the discount:
Currently employed nurses including LPN, LVN, NP, and RN
Currently employed respiratory therapists with a valid NPI number
Sorry, but retired nurses or those without a nursing license don't qualify for the Fios nurse discount.
---
How to Get the Verizon Fios Discount for Nurses:
If you believe that you qualify, here's how to get the Fios nurse discount now:
Get verified as a nurse through ID.me here
Choose a discounted Fios Internet plan from their page for nurses
After signing up you'll receive confirmation of your nurse discount in your Fios account
Existing Fios customers should see the nurse discount reflected in the next 1-2 billing cycles. (source)
How long does the Fios nurse discount last? You should be able to keep the discounted rate as long as your status as a nurse doesn't change. Verizon asks you to re-validate your nursing status annually via email.
---
Verizon Fios Says "Thank You" to Nurses
The Fios nurse discount is a small token of Verizon's appreciation for all that you do on the understaffed front lines of our bloated healthcare system.
*Related: Weight Watchers Now Has a Discount for Nurses!
If you don't qualify for the Fios discount for nurses, Verizon also offers exclusive discounts for groups like the US Military plus teachers and college students.
Thanks for stopping by Pretty Sweet!