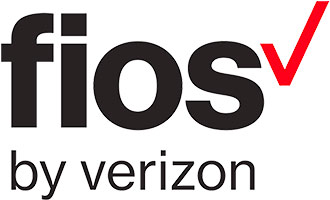 Teachers are among the most important members of our community but it's no secret that they're seriously underpaid. This might be why Verizon Fios offers teachers a special discount on home internet. In fact, you can save up to $15 per month on home internet if you qualify and the discount is available in your service area.
If you don't qualify or Fios Internet isn't available in your area, you can still get a great deal on 5G Home Internet.
Here are today's best specials for Verizon Fios Internet and TV plus get educated on how the teacher discount works.
Verizon Fios Teacher Discount: Best Deals | Who Qualifies | How to Get | Teacher Savings
---
Best Verizon Fios Internet Signup Deals Now:
Here are today's deals for Fios Home Internet and 5G signup for both teachers and the general public. The best deals usually include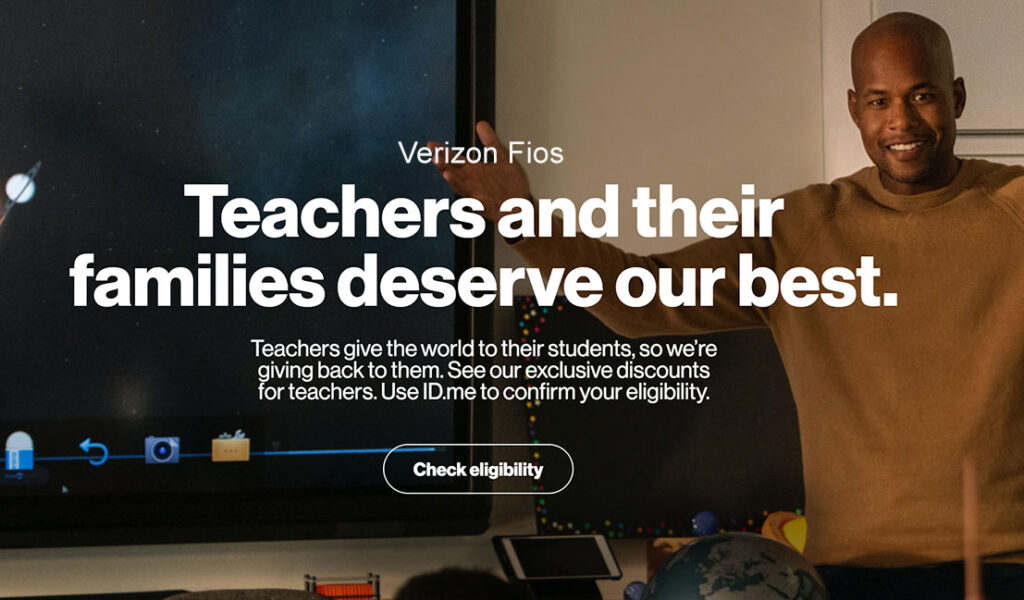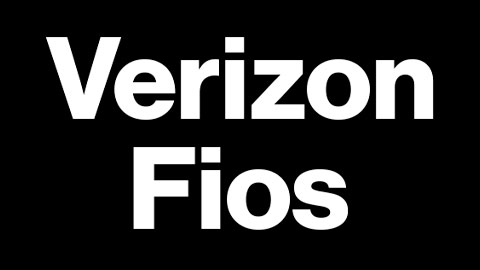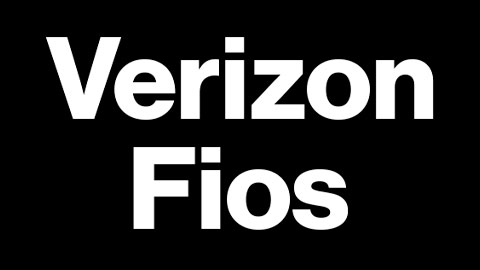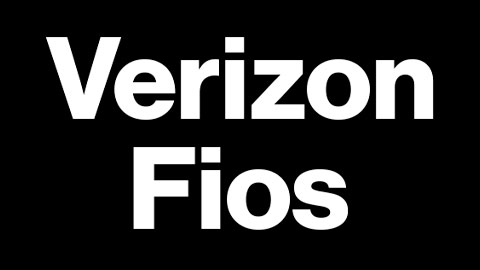 Pretty sweet, right? Here's who qualifies for the Fios discount for teachers:
---
Who Qualifies for the Fios Teacher Discount?
In order to qualify for the Fios discount for teachers you must:
Be currently employed as a K-12 teacher or post-secondary instructor (not retired)
Validate your teaching status through ID.me
Have a new or existing home internet plan in eligible Verizon service area
*Note: If you were asked to upload a document to verify your teaching status it may take up to 10 days to process your submission. Existing customers should see the Fios teacher discount on their monthly statement after one billing cycle.
Fios teacher discount not working? If you don't qualify for the Teacher internet discount or it is not available at your address, you'll get a popup like this: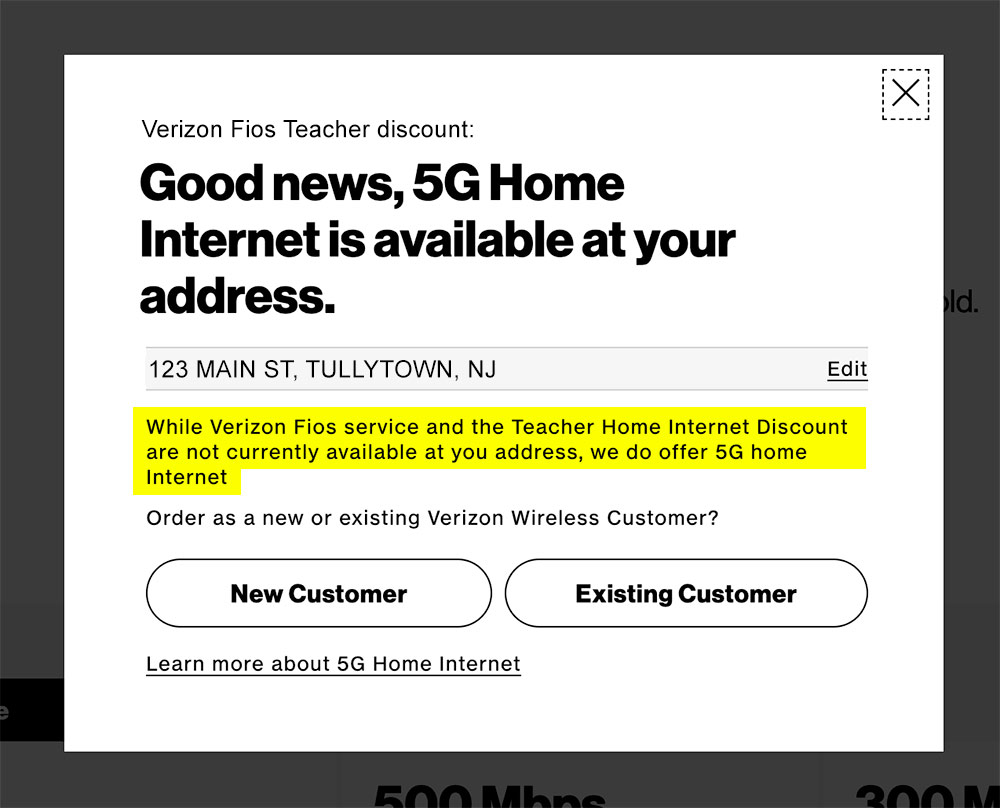 If the teacher discount is not available in your area, consider their featured signup promotion instead.
Do you qualify for the teacher discount? If so, here's how to get it.
---
How to Get the Fios Discount for Teachers:
Verizon makes their Fios teacher discount available to both new and existing customers. Here's how to get it.
Visit the Verizon Fios teacher promotion here
Choose Fios, then click Check eligibility
Validate your teacher status on ID.me
After verification, you'll return to Verizon to sign in and shop Fios plans or to add the discount to existing your account.
How long does the Fios teacher discount last? You'll receive an email annually from Fios asking you to re-verify your teaching status to renew the discounted rate for teacher
---
Verizon Fios Teacher Discount Savings:
How much do you save on Fios with the teacher discount? Eligible teachers who are new or existing customers can get a monthly discount on Fios home internet. Here's how much you can save on Fios with the teacher discount:
300 Mbps Plan: Save $5 per month
500 Mbps Plan: Save $10 per month
Gigabit Connection: $15 off per month + new customers get free setup
"Teachers give the world to their students, so we're giving back to them. See our exclusive discounts on Fios for teachers. Use ID.me to confirm your eligibility."

source: verizon.com/featured/teachers
---
Teachers & Educators Get a Pretty Sweet Deal on Verizon Fios!
If you qualify for the Fios discount for teachers it's worth taking a couple of minutes to verify on ID.me to get the discount applied to your Verizon account. It's probably the best signup deal out there and the same as their discount for the military and educators.
You can also compare the teacher discount to this week's featured sign-up deal for Fios Internet as it's possible that the public promotion is better for your location.
*We also have some great deals for Nord VPN including a free trial!
Thanks for all that you do as a teacher and for stopping by PrettySweet.com!