In memory of the Currywurst Museum Berlin which was one of the top museums in Berlin! While the Currywurst museum is currently closed, please enjoy the photos and curry resources, and recipes on our site!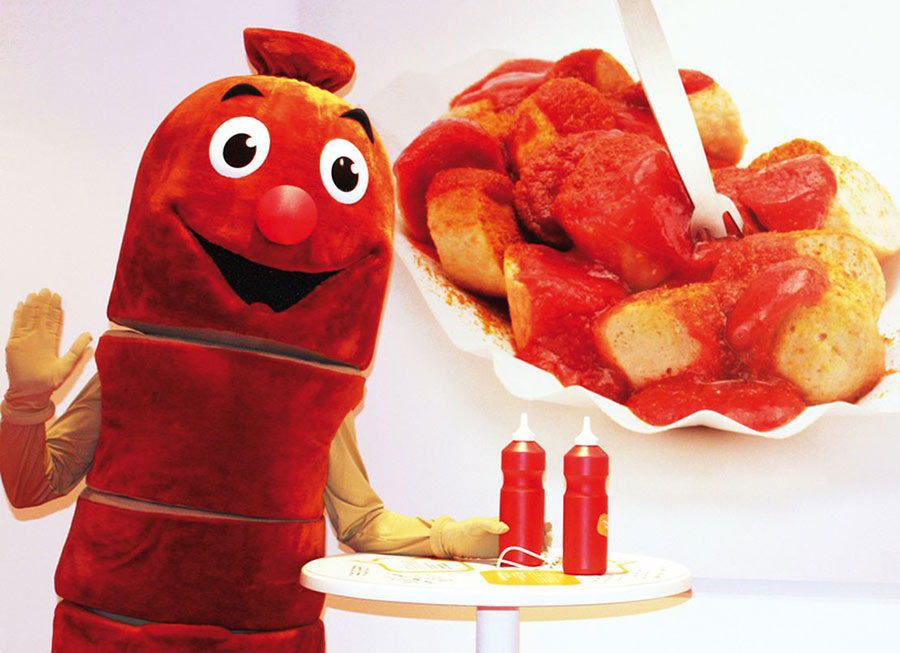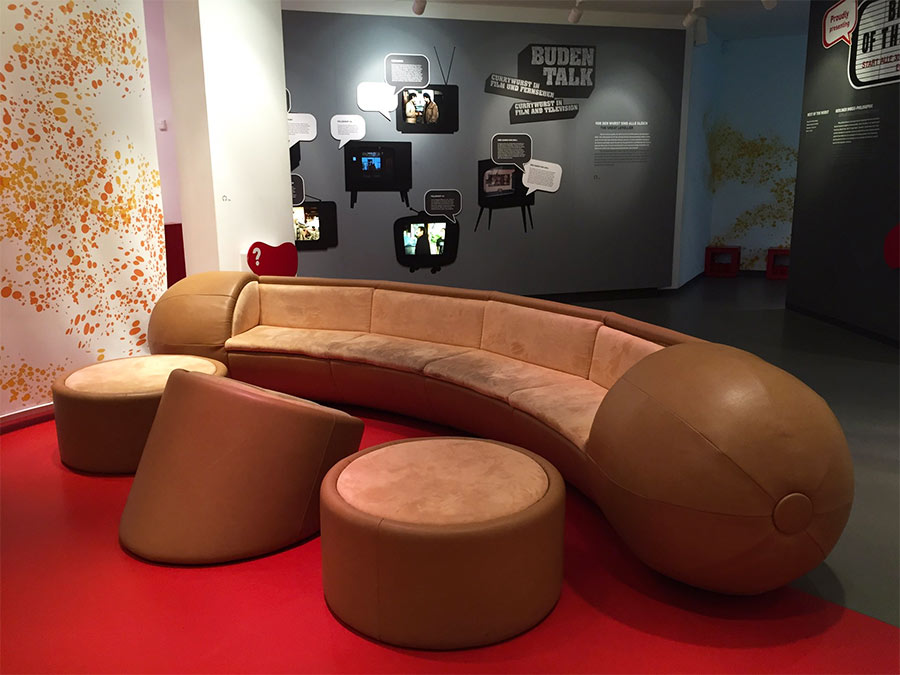 ---
Currywurst Has a Museum!?
Discover the history of currywurst in the currywurst Museum!
In the heart of Berlin, the popular urban snack has been presented to Berliners as well as national and international fans since August 15, 2009, in the ambiance of an adventure exhibition staged with great attention to detail. In fact, in Berlin Currywurst is much more popular than McDonald's burgers!
---
Thanks for Visiting Currywurst Museum!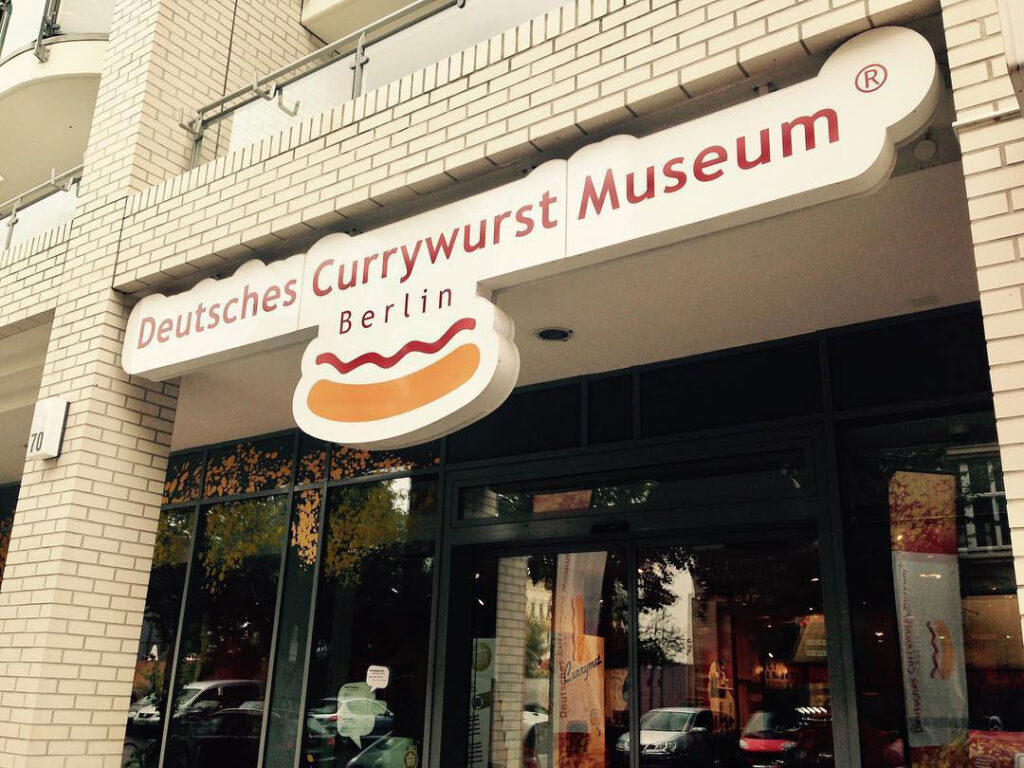 The currywurst is much more than just a huge economic factor in Germany: Favored by politicians, athletes, and celebrities, thematized in literature and film, and sung about by songwriters, (I don't think anyone raps about currywurst yet, though!) it is to be understood as a piece of German cultural and social history.
Come to the only attraction the WSJ once called, "an entire museum for currywurst? WTF!?
*New: Advance Auto Parts: 20% Off Code