Pretty Sweet: Thanks for stopping by PrettySweet.com! We are the McCormick family, and there are two things that we love to do: travel, and save money!
*So, as you can tell, this part of the blog is a work in progress, so please be patient as we get things organized after moving our site here! In the meantime, you can also:
What is Pretty Sweet? We write about a number of topics on our site, including: travel, wellness, taxes, and humor. We also feature some pretty sweet exclusive coupons from top brands like the ones below: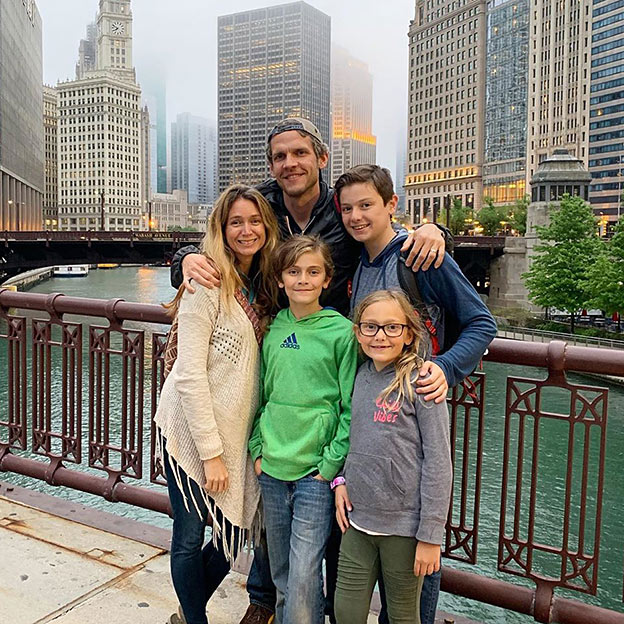 ---
Wellness Deals, Reviews: WW, Noom, Nutrisystem (Pretty Sweet!)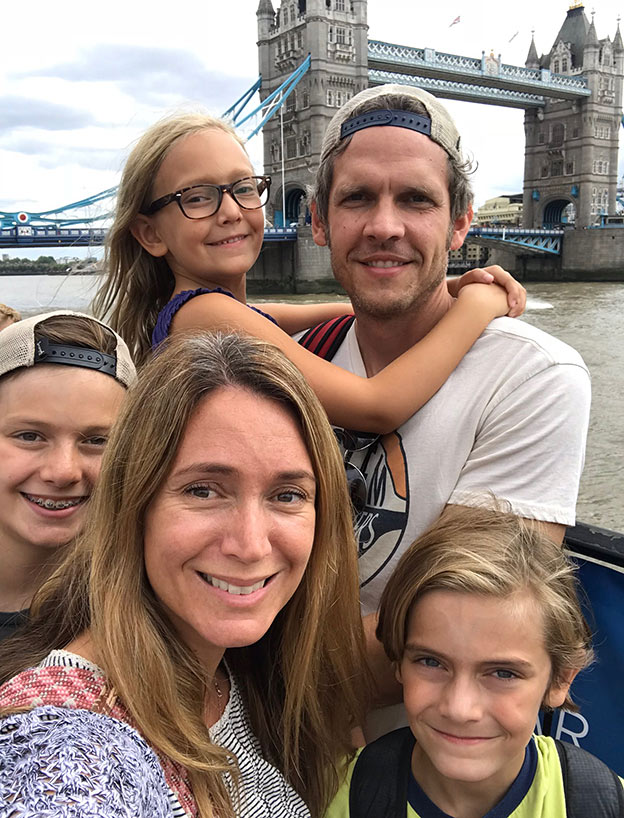 As a family we've become more aware how important wellness is in our lives; whether it's eating healthy, or just trying to be more mindful and more "present," everyday. Here are our latest wellness deals and reviews:
WW (Weight Watchers): Not just a "weight loss" program, WW now emphasizes wellness in every part of your life. Thinking of joining? WW sends us exclusive coupons for up to 50% off the cost of digital and meetings.
Noom: Noom (review) has redefined the entire diet wellness space, causing other diet brands to rethink their strategy and play catch-up. That's because they focus on the crucial psychological component of weight loss instead of just your diet. While they no longer have a free trial or coupons, they do let you start for $1!
Nutrisystem: a lot of people have tried DIY diets without success. If you are a busy person and benefit from structure, then their weight loss program might be a good fit for you. The program is similar to the South Beach Diet (cost, coupons), and we have an exclusive coupon for a 40-50% discount on the cost.
---
Small Business Coupons, Reviews: Vistaprint, Quickbooks (Pretty Sweet!)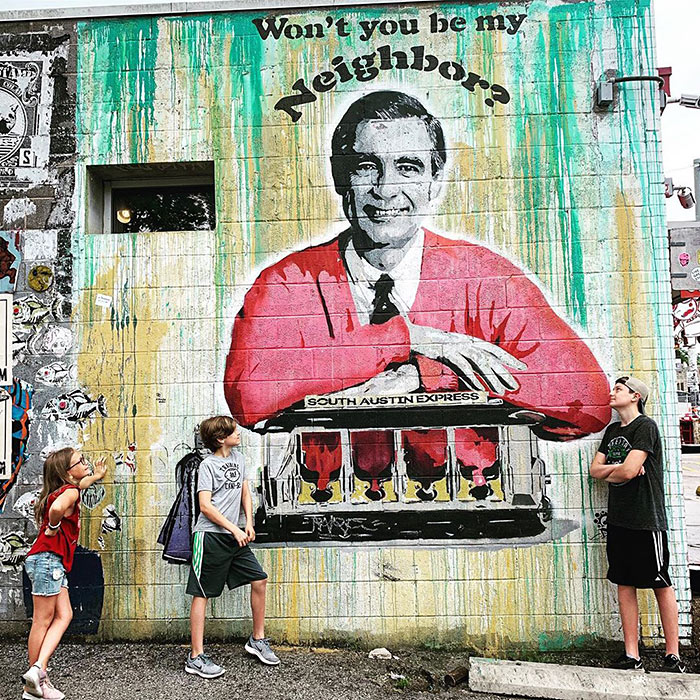 Having your own business is a lot of work, and every dollar counts. For that reason, we obtain exclusive coupons online from brands like Vistaprint and Quickbooks, and then post them on our site.
Vistaprint: Much more than just business cards, Vistaprint has become the leading custom printing company online because of their high quality and low prices. Save even more with our coupons for free shipping and up to a 50% discount!
Quickbooks: If you work for yourself or own a business, you probably know that Quickbooks is the #1 small business software. But, did you know that they have coupons for up to a 50% discount on their software?
---
Finance / Tax Deals, Reviews: TurboTax, H&R Block (Pretty Sweet!)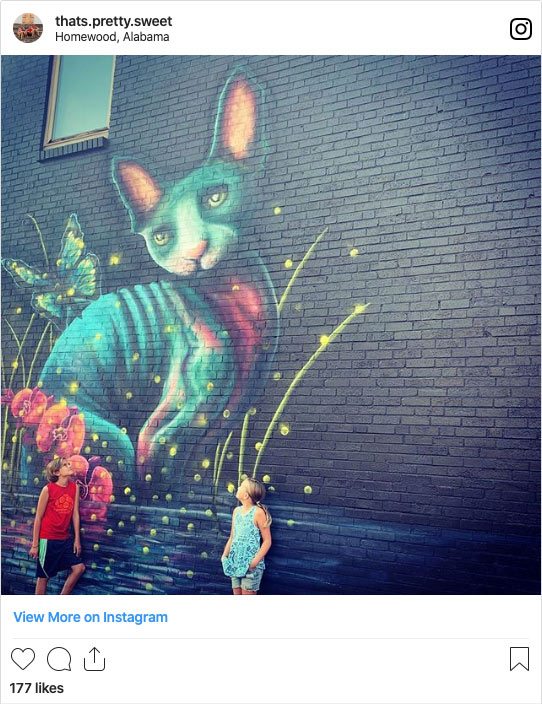 No one like taxes, but at least you can save money on the cost. We're among a select group of blogs chose to help promote both TurboTax and H&R Block software.
TurboTax: TurboTax is by far the #1 brand of tax software in America. However, while they advertise their software as being "free," it usually isn't, and can actually cost a lot. So, if you don't qualify for free, you can use our exclusive discount to save 10-20% on their tax software. TurboTax also offers special discounts for both military and students.
H&R Block: If you aren't sold on TurboTax, then you probably use the #2 brand, H&R Block. During tax season we have several coupons for both their software (online or download) and in-office visits.
---
More Pretty Sweet Deals & Travel Reviews Soon!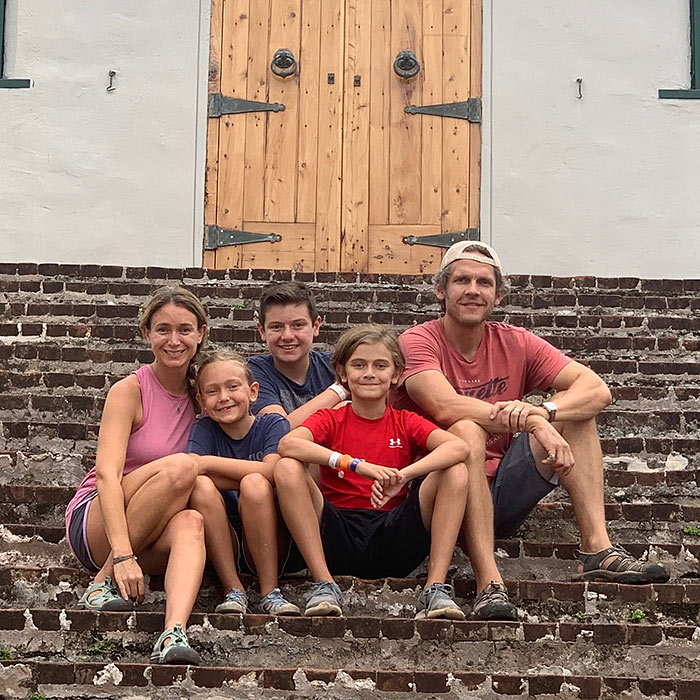 Thanks for checking in! Be sure to come back again soon, as we're working to get some really great coupons and deals from brands like Hotels.com, and more. Thanks, and talk to you soon!