Pretty Sweet: Thanks for stopping by PrettySweet.com! We are the McCormick family, and there are two things that we love to do: travel, and save money!
*So, as you can tell, this part of the blog is a work in progress, so please be patient as we get things organized after moving our site here! In the meantime, you can also: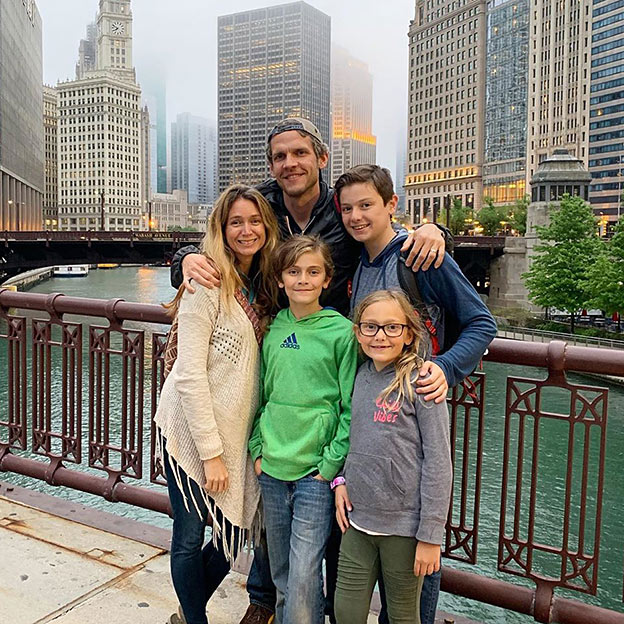 ---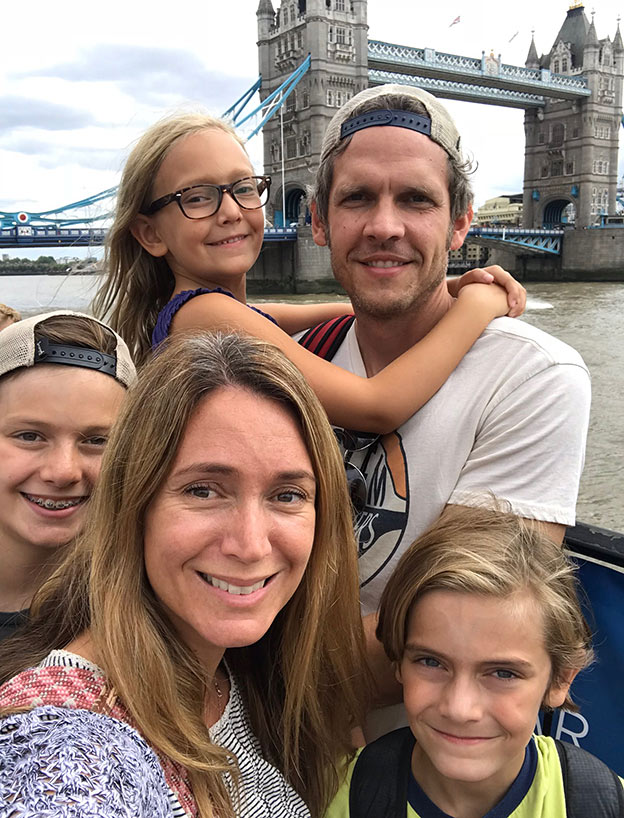 ---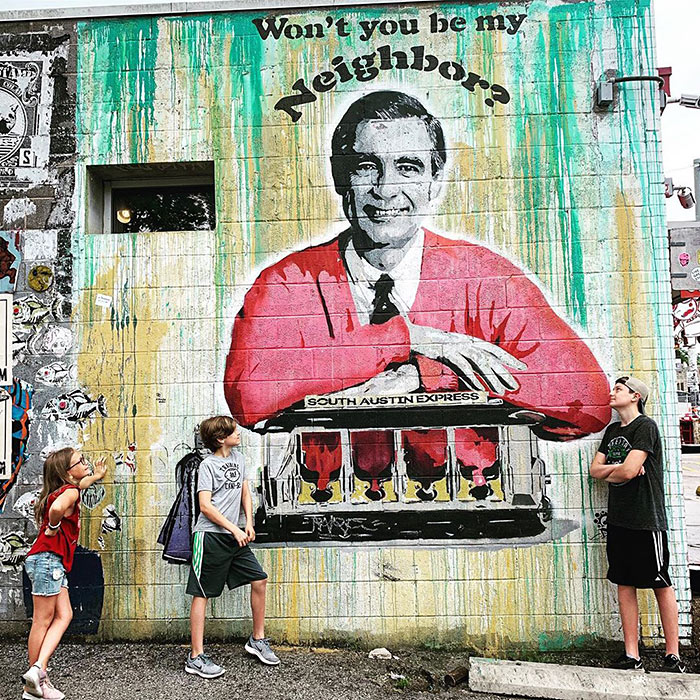 We recently went to Austin and saw some amazing street art like this Mr. Rogers mural!
---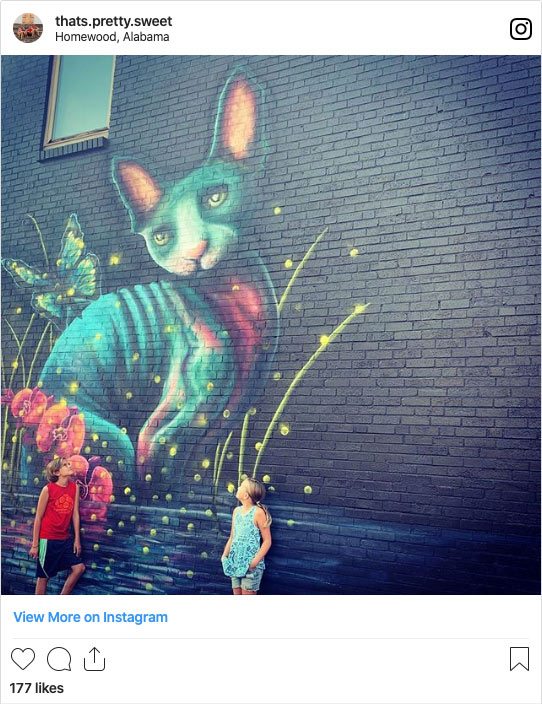 We have a coupon for 25% off contacts at Walgreens!
---
Currywurst Museum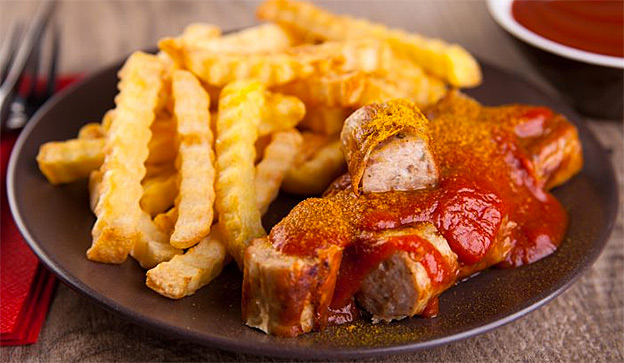 One of our favorite spots in Germany was the Currywurst Museum in Berlin honoring the city's favorite fast food: currywurst.
---
More Pretty Sweet Travel Deals & Reviews Soon!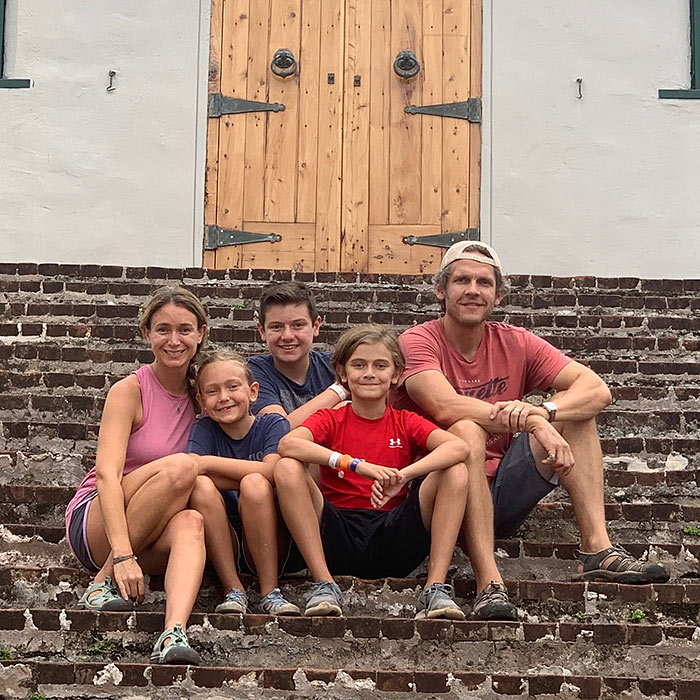 Thanks for checking in! Be sure to come back again soon, as we're working to get some really great coupons and deals from brands like Advance Auto, Fanatics, and more. Thanks, and talk to you soon!