Oil Change Specials: Every month, Advance Auto Parts posts "full synthetic" and "conventional" oil change specials on their site that are good in-store only. They've become very popular, as it ends up being the cheapest way to get top-brand motor oils and filters together. Save up to 25% with Advance Auto's oil change specials and deals: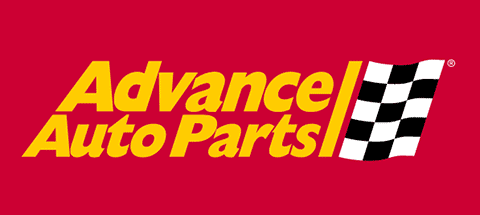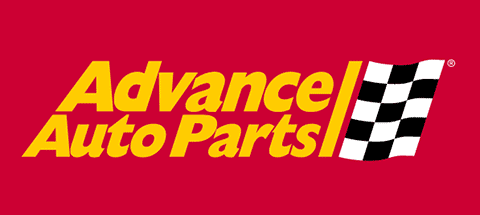 ---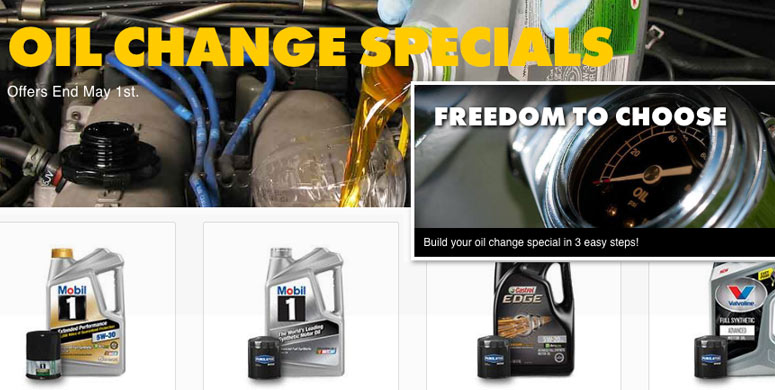 What Are "Oil Change Specials" at Advance Auto Parts?
Each oil change special includes everything you need to change your own oil at home. These specials are for in-store only, and aren't valid online. (Oil isn't the best thing to ship by mail, especially when you see those videos of the delivery guys throwing boxes around!) They also have full synthetic and high mileage oil change specials with top names like Pennzoil, Valvoline, and Castrol.
Remember that you can't usually buy oil or petroleum products online, as they would be too potentially dangerous to ship!
---
OK. What makes their "Specials" on Oil Changes Such a Good Deal?
Basically, when you buy the motor oil and filter together you save a significant amount. I just checked their latest oil change specials, and it looks like for their synthetic and high mileage oil specials, you're looking at about a $10 discount on Pennzoil Platinum Full Synthetic oil and Fram filter.
That drops the price from $43 down to about $32, which makes you feel pretty special! Also look for additional mail-in rebates, which can discount the price even more. If available, they will be mentioned prominently within the special itself.
---
Why should I do an oil change myself anyway?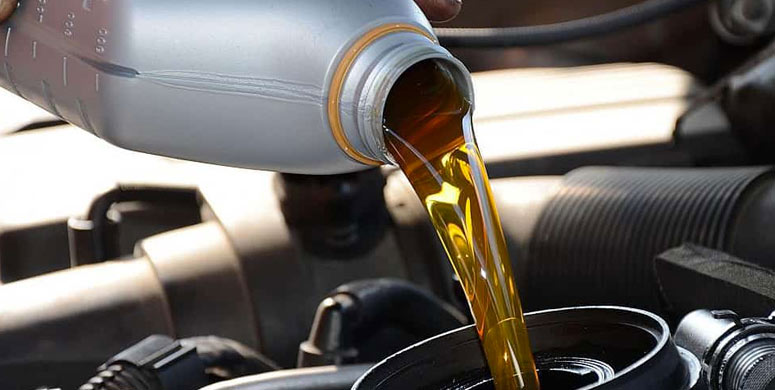 As mentioned already, the most obvious reason to get everything that you need at once in one of these "specials" is to save money. You might be asking why these so-called "specials" are more expensive than the "$19.99 oil change" that you see a sign for in that dirty little garage on the way to work. Well, it's because this is hands-down better oil than you would get included in a cheap oil change. Advance Auto offers full synthetic and high mileage oil change specials, as well as the option to easily upgrade to premium oil filters. (Usually only about $2 to do so)
Also, sometimes it's good to get your hands dirty. Knowledge is power, and changing your own oil is often the first step in being handier with your car, which is a good thing.
So, to summarize, it's often better to change your own oil, get high-quality synthetic oil, and everything else that you need from your local Advance Auto Parts instead of dropping your car off at a dirty garage for three hours while a toothless bearded guy named, "Sugar Bear" pours used vegetable oil into your engine while telling you that you have a "purdy mouth."
Just check out their oil change kits already! Most of the time they are included in this month's in-store flyer. Also, don't forget to grab a coupon or promo code that can save you up to 40% on anything you buy online. (Printable coupons available at times also)