Advance Auto has oil change bundles from top brands like Castrol, Pennzoil, and FRAM from $26.99 on this page. Just add your vehicle then choose a qualifying 5-quart jug of oil plus a filter at one low price.
Here's how the Advance Auto Parts oil change special works plus today's best coupons.
---
Best Deals, Coupons Now:

Here's the oil change special plus the best coupons now. If you aren't a SpeedPerks rewards member yet, sign up now and get a $5 coupon to use toward your oil change special.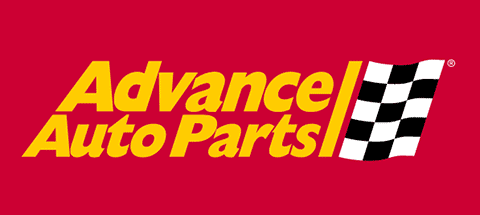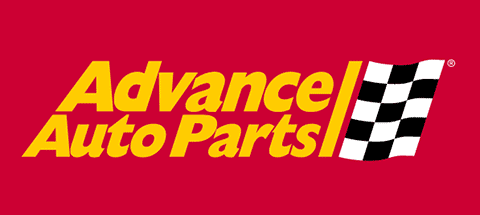 https://prettysweet.com/advance-auto-monthly-ad
Buying oil or auto parts? We list all coupons here, plus look for a rebate at the Advance Auto Parts Rebate Center.
---
How the Oil Change Special Works: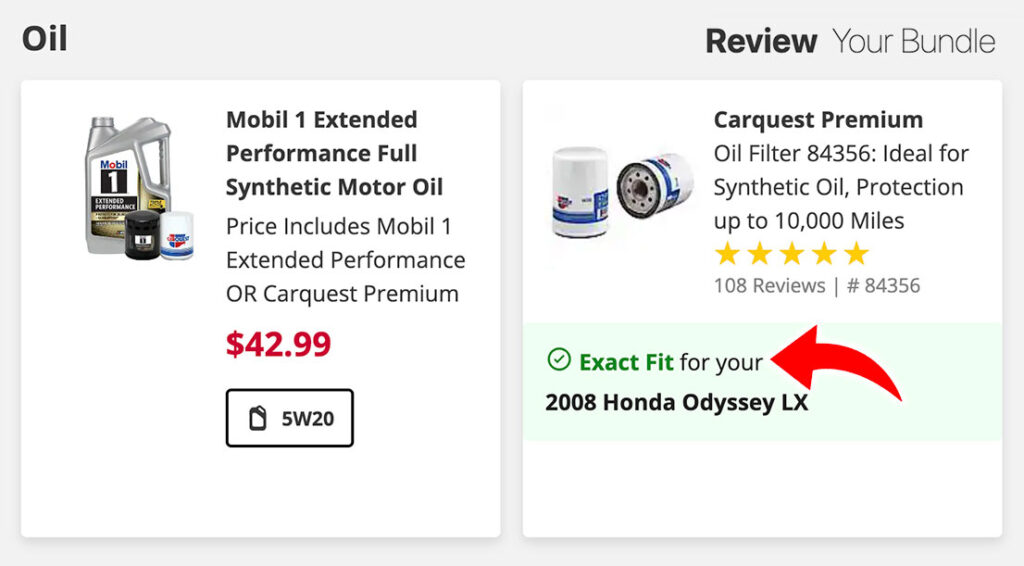 Advance Auto Parts has oil and filters from top names like Mobil 1, Pennzoil, and FRAM and it's cheaper to buy them as a bundle or kit. Here's how to get the oil change special now:
Visit the oil change special page at advanceautoparts.com
Add your vehicle including year, make & model, or VIN#
Choose a compatible 5-quart jug of qualifying oil
Select oil weight from 0W20-5W30
Choose an oil filter
You can add optional accessories like a drain pan or fuel system cleaner
Choose free in-store pickup or free shipping on $35+
Can you use a coupon for the oil change specials? You can't use a promo code towards an oil change deal, but they do work toward most accessories. You can also use SpeedPerks rewards or coupons for an extra discount.
---
Recycle Your Used Oil for Free:
Most oil changes at a garage charge a fee to recycle your old oil. However, with the oil change special Advance Auto will recycle your old oil for free at most stores. You can find your preferred location with their store locator to check if they recycle oil for free.
---
Advance Auto Oil Change Kit FAQS: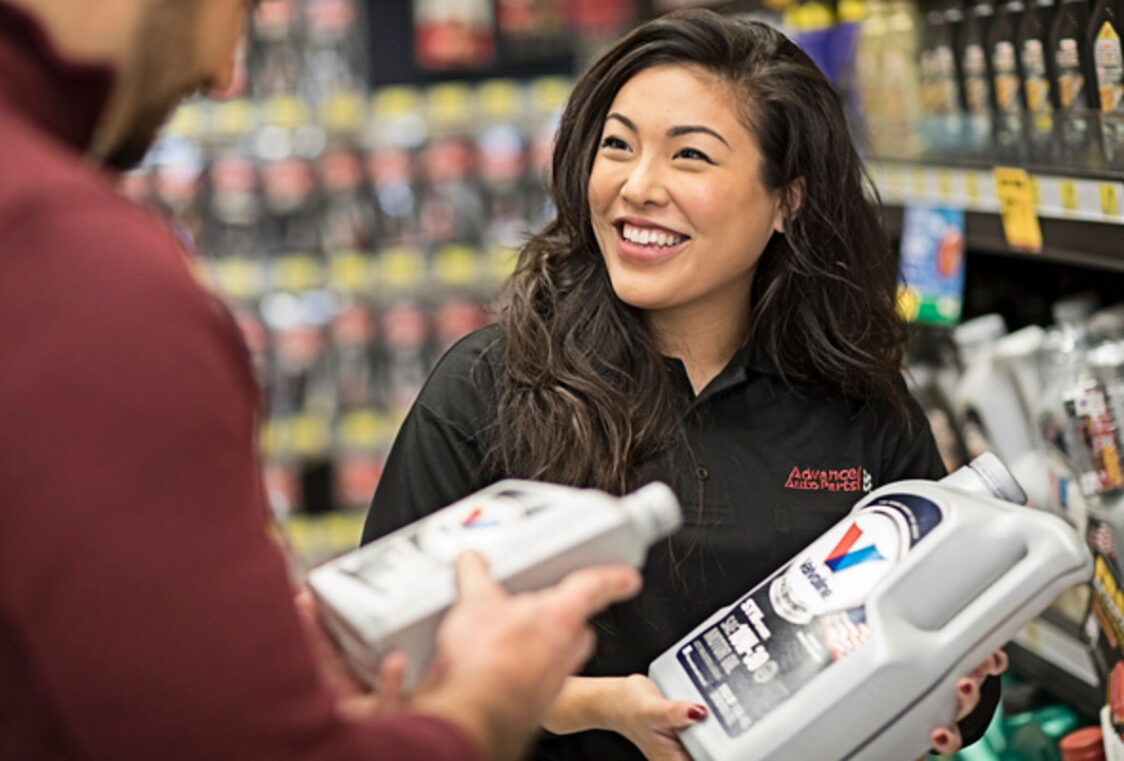 If you are buying an oil change special, you'll want to know whether to buy conventional or synthetic oil and which viscosity is best. Advance Auto will suggest compatible options with their oil change special and they also provide answers to frequently asked oil change questions here.
Does Advance Auto Parts do oil changes? While Advance Auto does have oil change specials that bundle 5 quarts of oil with a filter from $26.99, they don't actually perform oil changes at stores.
---
Advance Auto Oil Change Kits Are a Sweet Deal!
I remember when you could get an oil change for $20. Because oil changes are now so expensive, it makes a lot of sense to do them yourself. One of the best ways to save money on an oil change is to buy an oil change kit from Advance Auto Parts.
While the $40 off $100 coupons are expired, you can use a SpeedPerks coupon towards your online total for the best possible deal. You can even use rewards and a coupon toward batteries.
Thanks for stopping by Pretty Sweet!