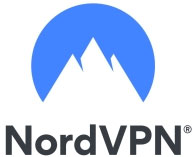 How much is NordVPN? The cost of NordVPN depends on which promotion you sign up with plus plan choice and length. Choosing to pay monthly is convenient but more expensive and costs $12-14 per month. Compare this to the popular 1-3 year promotions which reduce the cost to $4-8 per month for up to the first 3 years.
Here is the best NordVPN pricing now for plans with monthly and annual billing plus the cost of renewal.
---
NordVPN Pricing: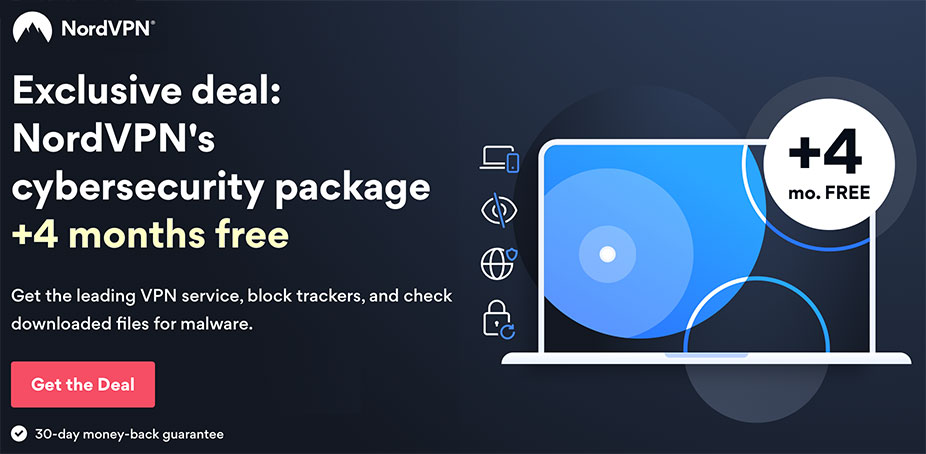 | | STANDARD: | PLUS: | COMPLETE: |
| --- | --- | --- | --- |
| 1 Year : | $99.48 $59.88 ($4.99/mo) | $69.48 ($5.79/mo) | $83.88 ($6.99/mo) |
| 2-Years: | $83.76 ($3.35/mo) | $107.76 ($4.31/mo) | $143.76 ($5.75/mo) |
| 3 Years: | $118.44 ($3.29/mo) | na | na |
| Monthly Plan: | $12.99/mo | 13.79/mo | 14.99/mo |
| Annual Renewal: | $99.48/yr | $126.96/yr | $198.84/yr |
All 1-3 year plans renew at the regular annual renewal rate after the initial promotion ends. View the best promotional pricing now at https://nordvpn.com/pricing
---
Is NordVPN Worth the Cost?
Whether or not a VPN is worth the cost depends on your individual privacy and security needs plus your budget. While a NordVPN subscription does cost money, they have coupons, a free trial, and even a student discount.
Here are our top 5 reasons why NordVPN is worth the cost:
Protects your online privacy: A VPN from NordVPN encrypts your internet traffic and hides your IP address, which makes it difficult for anyone to monitor your online activities. This protects your privacy from hackers, your internet service provider (ISP), or even the government.
Access geo-restricted content: Many websites and streaming services limit access to their content based on your location. With NordVPN, you can change your IP address to make it appear as if you are located in a different country, allowing you to access geo-restricted content that would otherwise be unavailable.
Safe public Wi-Fi: Public Wi-Fi networks are often unsecured, making it easy for hackers to intercept your internet traffic. With NordVPN, your internet traffic is encrypted, which makes it much more difficult for hackers to access your personal information.
Enhanced online security: A VPN can help protect you against various cyber threats such as phishing attacks, malware, and ransomware. By encrypting your internet traffic, a VPN adds an extra layer of security to your online activities.
Cost-effective: The cost of a NordVPN subscription is relatively low compared to the potential risks associated with not using one. With a VPN from NordVPN, you can protect your online privacy, access geo-restricted content, and enhance your online security without breaking the bank at as little as $36 per year.
I believe that NordVPN is worth the investment because a VPN keeps your online activities anonymous and secure by encrypting your data for a relatively cheap price. However, all VPNs are not equal. NordVPN is consistently rated as one of the best VPN services, and the monthly cost of NordVPN is consistent with other leading brands.
We don't recommend second-rate or free VPNs because they often collect your data or provide inferior service.