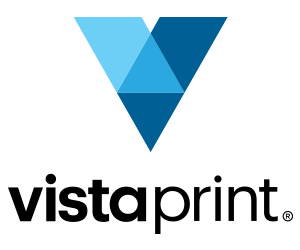 You probably know Vistaprint best for their business cards, but they actually have some nice discount holiday cards including Christmas and New Years designs.
In fact, I'd say that the quality is very similar to Snapfish which is a very popular site for custom Christmas card printing. Our family actually sends out a Vistaprint Christmas card every year, and we look forward to getting dozens of them in the mail from our friends and family.
Here's our review of Vistaprint holiday cards plus some of our favorite Christmas card design templates and a coupon for up to a 50% discount.
Vistaprint holiday cards: Coupon | About | Designs | Printing Options | Cost
---
Vistaprint Christmas Cards Coupon:

Click to apply Vistaprint's featured discount on Christmas and Holiday cards. Get up to a 20% discount plus free shipping with the Vistaprint promo codes listed here. (Canada here)
---
Vistaprint Christmas Cards Review:
Vistaprint has dozens of sortable Christmas and Holiday card design templates. Whether you only want to use one photo or are looking for specific holiday greetings including Hanukkah, New Year, Chinese New Year, or Kwanzaa, you can quickly sort through Vistaprint holiday card templates to find the perfect design for your family.
You can even sort Vistaprint holiday cards by styles like floral, elegant, retro, traditional, and modern.
Many Vistaprint Christmas and Holiday card designs also include optional foil printing to really make the text on the front of the card pop. To complete your design, consider other options like rounded corners and even a QR code.
---
Favorite Vistaprint Holiday Card Design Templates: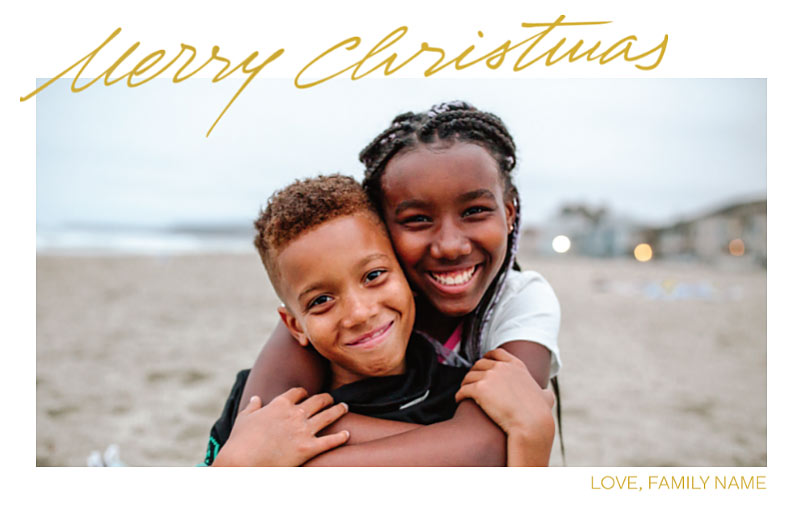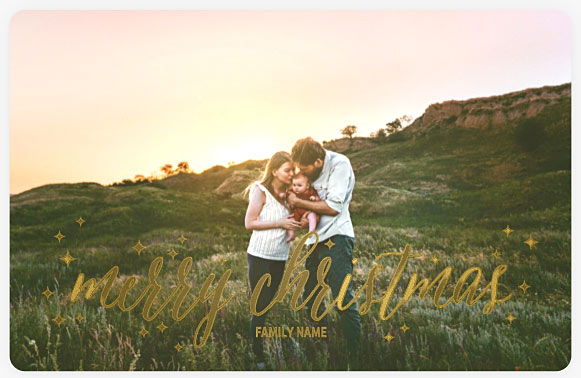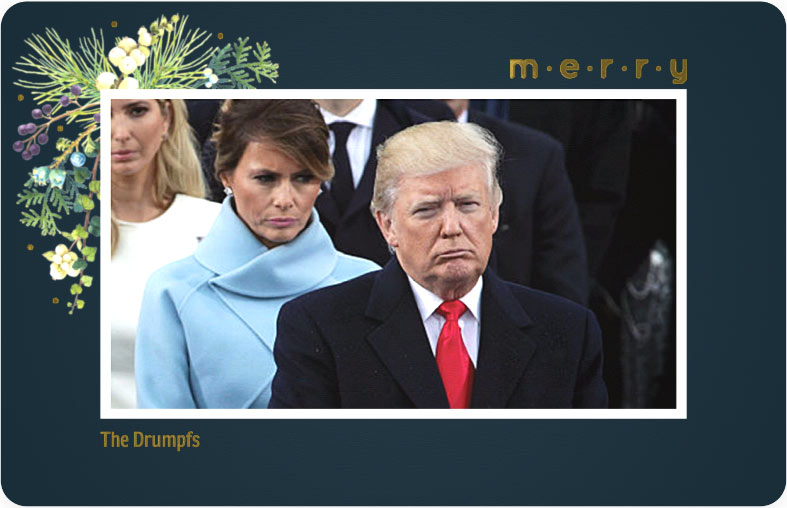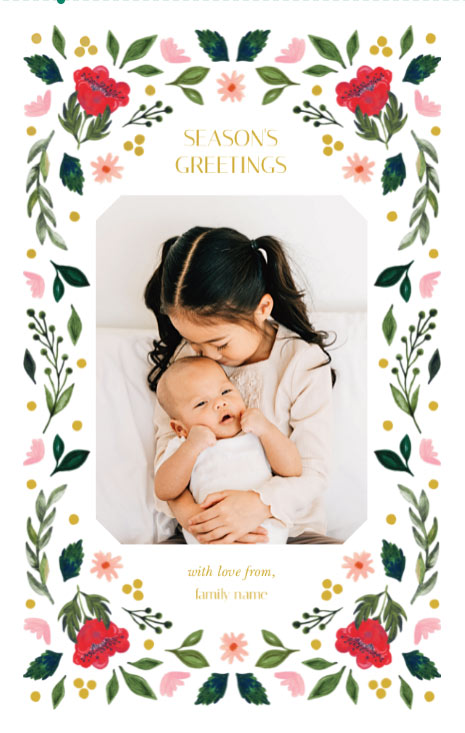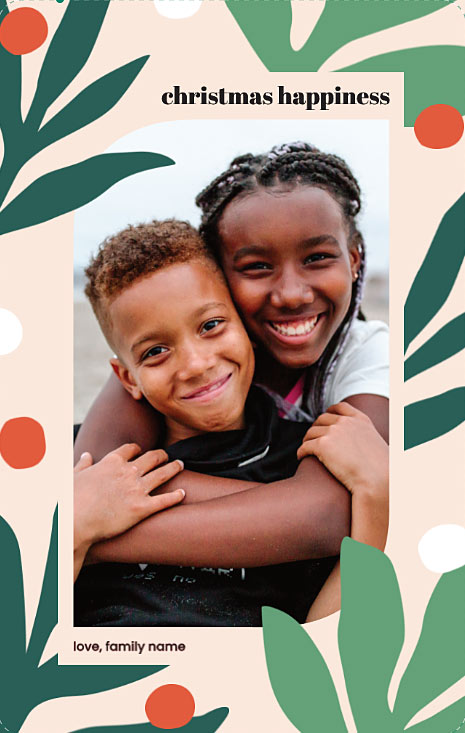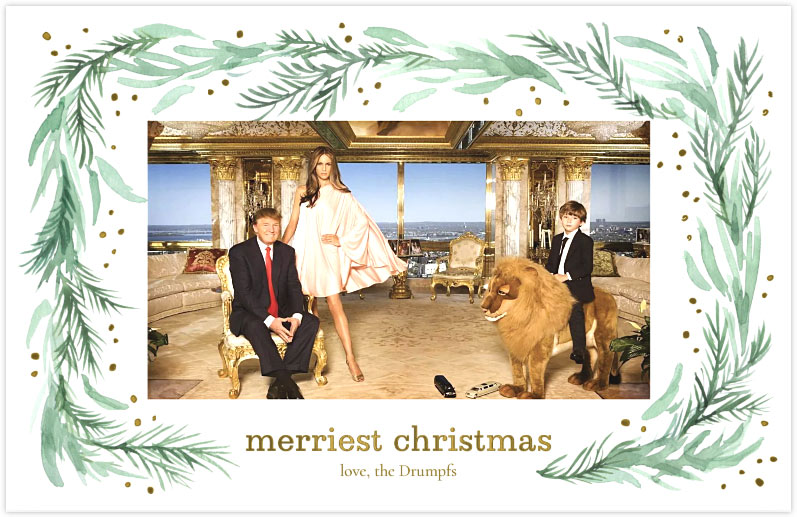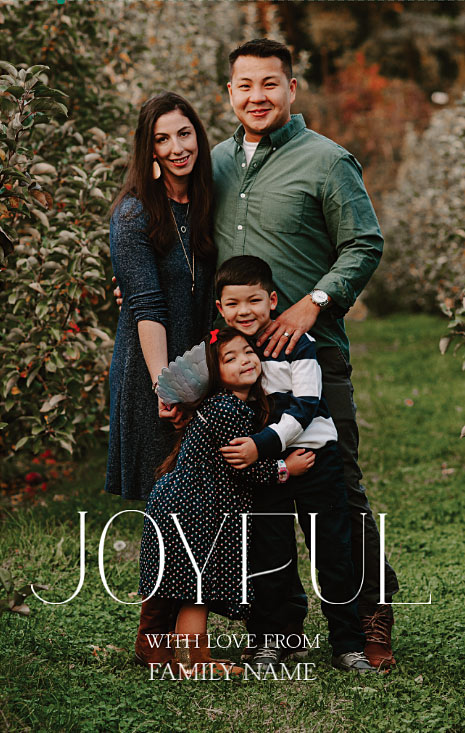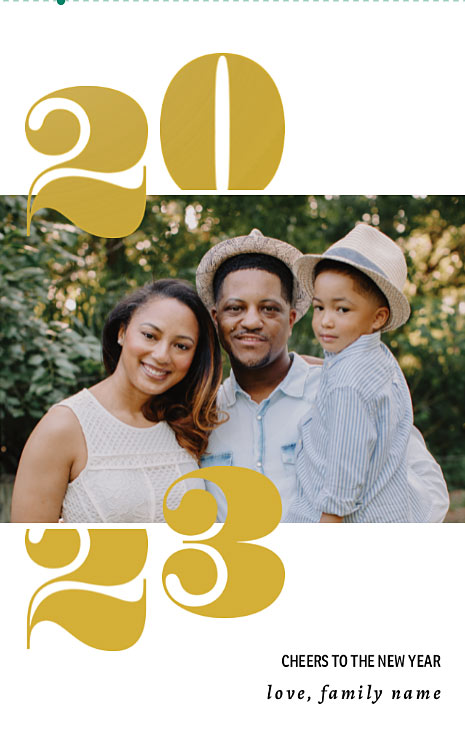 View all Vistaprint holiday cards including Christmas and New Years cards here!
---
Vistaprint Christmas Card Back Designs:
Some Christmas cards have a blank white back that can take away from the design. When you sort through Vistaprint Christmas card designs, check out the back which usually has a pattern or even the option for more photos.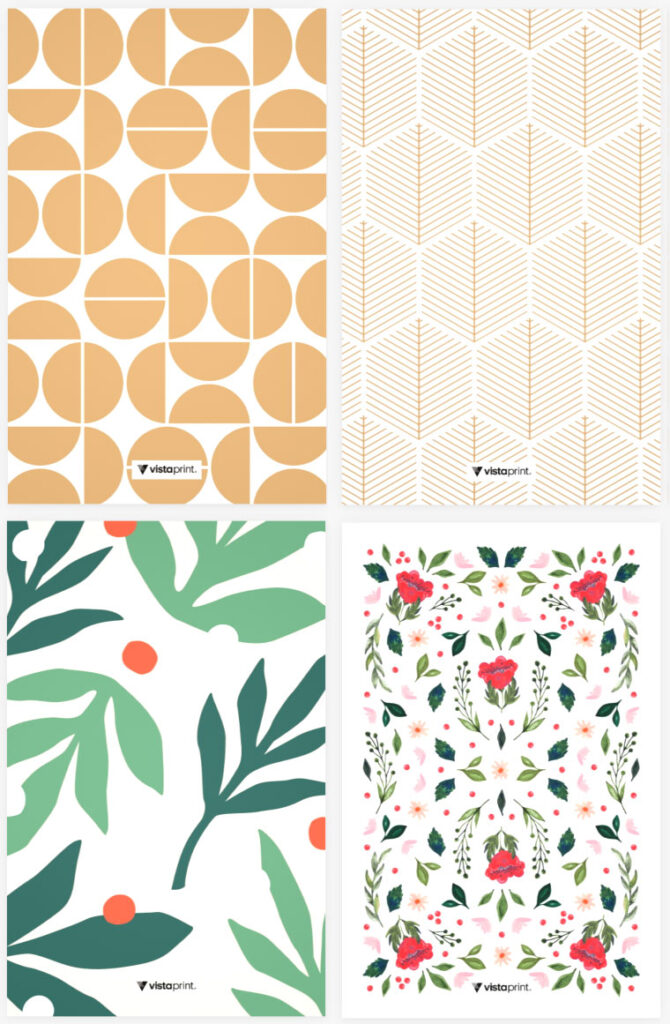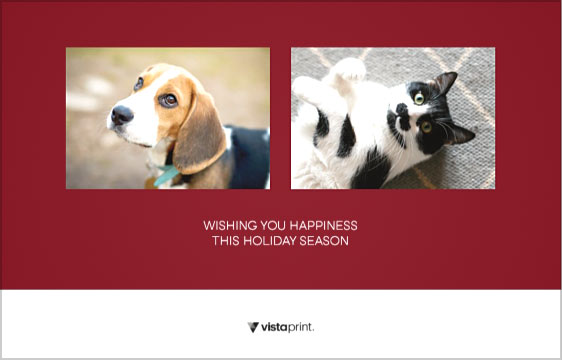 ---
Vistaprint Christmas Cards: Printing Options
After your design is complete, you'll have a few options to perfect your cards including:
Paper stock: Choose standard or premium matte, glossy, or pearl card stock
Trim: Standard trim is included, or choose rounded corners or scalloped edges for a unique shape for your Christmas cards.
---
Vistaprint Holiday Cards Cost:
The more holiday cards you buy the cheaper they are per piece. While a small number of holiday cards cost about $1 each, you'll save 30% or more with 150+ holiday cards. Extras like premium finish or rounded corners cost about an extra $0.20 per card. You can view all designs plus pricing info at vistaprint.com here.
I hope you find the perfect design for your family Christmas or holiday card from Vistaprint, and I hope we are able to save you money with our featured coupon!
You can read more about Vistaprint Christmas cards on their blog here.