When you signup for Nutrisystem, you are automatically enrolled in auto-delivery. That means each month you'll get a shipment from them and a monthly charge on your credit card unless you cancel.
But, exactly how do you cancel, and is there a penalty?
Yes, there may be a cancellation fee, depending on when you quit. If you are thinking of joining Nutrisystem (we have coupons!), or already have, you'll need to know about their cancellation policy and how to quit:
*New: Nutrisystem too expensive? They now offer a convenient plan at a fraction of the price called Advantage. It's just $30/month to buy a la carte food at a discount with no commitment! Here's an offer for a free trial.
---
1. Nutrisystem Cancellation Policy
The number one complaint we could find in Nutrisystem reviews is their cancellation policy. That's because a lot of women and men signup for the program without fully understanding how to cancel, and end up surprised by the cancellation fee.
Here's how it works:
Nutrisystem offers a 14-day money-back guarantee, so you can cancel the program without penalty or additional fees during the first 14 days.
However, if you cancel after 14 days, but before paying for your second shipment, you will be charged a $125 cancellation fee.
In other words, assume that when you signup for Nutrisystem you are committing to at least 2 months, or else you may face a cancellation fee.
Now, in the confusing terms and conditions, Nutrisystem doesn't call it a "cancellation fee," but instead says, "your payment method will credit Nutrisystem $125 for the weight loss meal auto-delivery discount received on your first shipment."
Well, if it looks like a cancellation fee, and smells like a cancellation fee, let's just call it a cancellation fee!
---
2. How to Actually Cancel Nutrisystem:
You have to cancel Nutrisystem by phone.
If you are canceling your Nutrisystem membership, you must actually call them to do so. You can't cancel online, so plan to call the cancellation number at 1-800-585-5483 between 8 am and 10 pm EST to cancel. (Weekend hours: 9 am-9 pm EST)
You can cancel your auto-delivery of Nutrisystem any time before 6 pm the day before your order is scheduled to process by calling 1-800-585-5483.
If you call after that time, Nutrisystem will be unable to cancel or make changes to your order.
If you do cancel your order after it has been processed, you may refuse delivery at your door but will face a $19.99 shipping fee.
If you have joined Nutrisystem, or are considering joining, know the cancellation policy!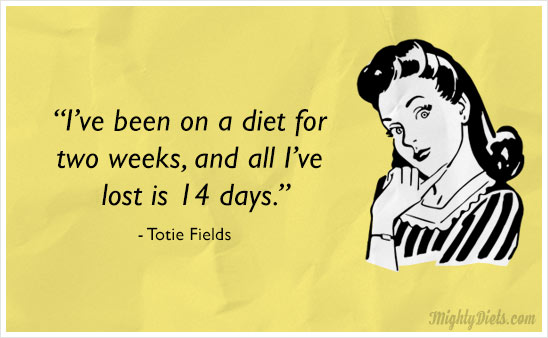 ---
3. Before Cancelling: Can They Fix Your Issue?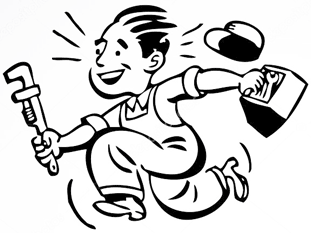 Was there a problem with your first order?
One thing I notice about bad reviews for Nutrisystem online is that they often directly respond to as many as possible, and offer to fix the problem.
If you are canceling due to problems with shipping or your order, call Nutrisystem customer service at 1-800-585-5483. They will attempt to fix the problem or may issue you a partial or full refund.
If you just plain hate their food and the diet isn't for you, they probably can't help! In that case, you may just want to go ahead with cancellation!
---
4. Can You Cancel Without Penalty?
Unfortunately, the only way to cancel Nutrisystem auto-delivery without paying a fee is to do so in the first 14 days or after the second month's shipment.
If you are canceling after 14 days, but before your second shipment, you may want to consider giving Nutrisystem a second chance to avoid the cancellation fee.
Would changing your menu help?
Users who choose the Basic Plan are more likely to cancel, as they are unable to customize menu options. If so, perhaps you upgrade to Core or Uniquely Yours® for a better experience?
However, if you truly dislike the program, then your only option may be to cancel your membership. In that case, cut your losses by paying the $125 cancellation fee, which may be better than getting a second shipment of something you dislike. Ugh!
*Related: How to Cancel Noom
5. Quitting Nutrisystem? Consider Their "Advantage" Plan as an Alternative
Most people quit Nutrisystem because of the price and/or commitment. If you are looking for a "light" version of Nutrisystem, consider their Advantage plan.
At only about $30 a month, it's a better alternative for people who are thinking of quitting Nutrisystem.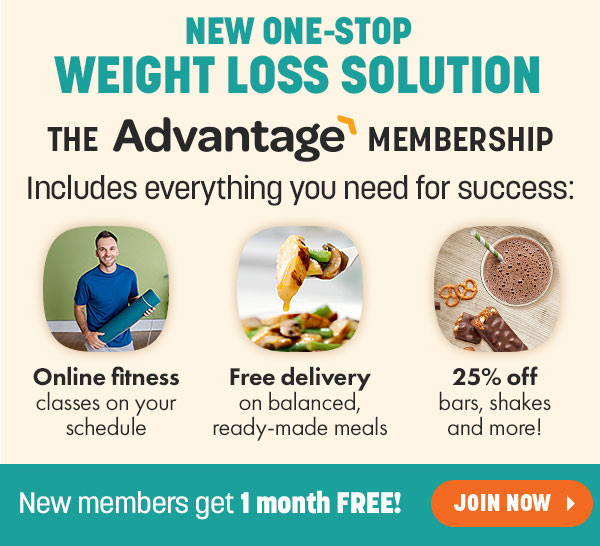 Tip: So, Nutrisystem didn't work for you? Or, if you like the idea of a cheaper diet with more menu freedom, consider the hot new diet app, Noom (free trial), Mayo Clinic Diet (coupon), or WW (coupons here), the top-rated weight loss diet this year.
---
Summary: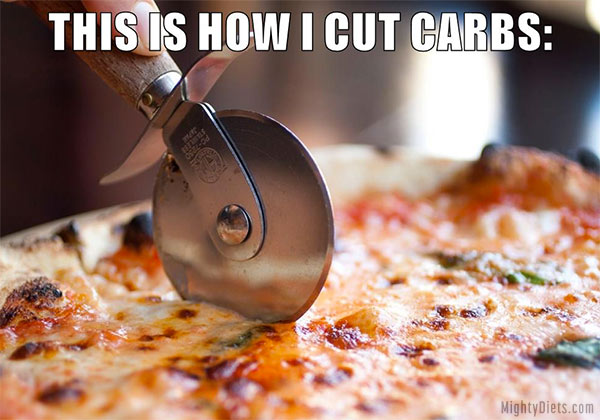 After joining, you have 14 days to decide whether to continue membership, or you may face a cancellation fee. Unfortunately, this cancellation fee has inspired many women and men to write bad reviews online, who are surprised by its existence.
It's good to really do your homework before joining any diet or weight loss program. In this case, you've read about how to cancel, so hopefully, you won't be surprised by the cost or cancellation policy should you decide to quit or freeze your membership.
However, if you still think there's a chance Nutrisystem might work for you, consider accepting the second order. That way you won't get hit by the cancellation fee and can make an informed decision.
---
Thinking of joining? Get the lowest price possible when you stack 2+ promo codes: