*Update: Turbo Takeoff is now called, "FreshStart®."
If you are considering signing up for Nutrisystem, you should know what to expect. Well, it all starts with Turbo 13, which is the first month of fast weight loss to kick off the program. Included in this first month's shipment is your Turbo Takeoff Kit, which is the very first thing you'll start with to stop unhealthy cravings and prepare your body for a long period of healthy weight loss. Here's how Turbo Takeoff week works:
Turbo Takeoff Week: Start Your Engine!
We're talking about the quick weight loss phase of "Turbo 13" here, so I thought a racing metaphor would be appropriate.
Turbo Takeoff is the relatively restrictive first week of the Nutrisystem program that prepares your mind and body for months of sustainable weight loss. Think of it as a week of boot camp for your body, as all those high-carb treats and mega-portions are out the window. The good news is that both men and women should see weight loss results quickly. Here's how it works:
Here's how Turbo Takeoff Week works:
---
Turbo Takeoff: What You Eat
Turbo Takeoff week is the most restrictive week of Nutrisystem for a reason. The idea is that your weight gain has probably been caused by the cravings and over-eating that result from eating too many simple carbs. Turbo Takeoff kickstarts your diet and regulates your blood sugar levels and metabolism so that your body can learn to burn fat instead of carbs.
TurboTakeoff Menu:
Here's what you eat on a sample day during Turbo Takeoff Week:
Breakfast: One specially selected breakfast, like their highly-rated double-chocolate muffin
Snack: One Nutrisystem shake (Women have a TurboShake, Men have a Nutri-Pro Shake)
Lunch: One specially selected lunch, like 3-cheese chicken or a chocolate peanut butter bar
Snack #2: One Nutrisystem Nutricurb bar which is high in protein and fiber plus probiotics to support digestive health and help combat belly-bloat
Dinner: One Nutrisystem dinner like chili with beans or chicken alfredo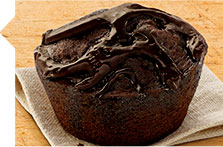 Plus, you'll eat 4 servings of non-starchy vegetables, and at least 64 oz. of water throughout the day.
The "specially selected" meals are lower in carbs and sugar than most meals, but after Turbo Takeoff Week you'll start adding "PowerFuels" and "SmartCarbs" to your menu.
Track all Your Progress with the "Numi" App
Track all of your meals, water, activity, and weight with Nutrisystem's Numi app. It's an important part of Turbo Takeoff week because you should start seeing results quickly. Once you do, it's motivational, and you might not mind the initial restrictive menu. During the entire program, you also have support from professional counselors to help you with any questions.
---
Turbo Takeoff Week: What's "Bad"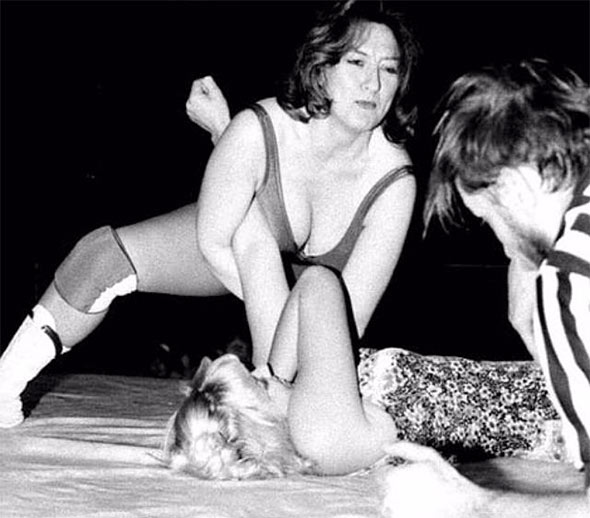 So, I'm not here to sell you on Nutrisystem because no single diet is best for everyone. In that spirit, let's talk about what isn't good about Turbo Takeoff Week.
The Food: The first week of Nutrisystem is a big change in your diet, and some people may find this uncomfortable. If you're used to big plates of pasta, gourmet or fast food, and Venti lattes at Starbucks, then Turbo Takeoff week is going to be a big adjustment for you. The food during your first week is comparable to mediocre tv dinners.
The limitations: Nutrisystem basically tells you what to eat and when with 5 smaller meals each day. Even your favorite salad dressing is probably off-limits, and no alcohol. If you want a more "do it yourself" diet without limitations, maybe consider Weight Watchers.
Cancellation fee: If you go through a couple of weeks of Nutrisystem and decide you dislike it, you have to quit in the first 30 days or you're charged a $99+ cancellation fee! (How do you cancel?) More about that top complaint in our review of Nutrisystem 
---
Turbo Takeoff Week: What's "Good"
While your first week on Nutrisystem is a big adjustment, there's a reason for that.
Fast initial weight loss: The real goal with Turbo Takeoff is to get you excited with real, tangible weight loss results in the first week. Hence, the limitations and mediocre food.
Structure: The root cause of obesity and weight gain is bad eating habits, unstructured meals, and cravings. The best part about Turbo Takeoff week is that it's like a militant personal trainer who aims to whip you into shape and doesn't want excuses.
Relatively Inexpensive: Nutrisystem is cheaper than the similar South Beach Diet, and also less expensive that other more restrictive meal delivery diets like Medifast. Amazingly Jenny Craig costs twice as much when compared to Nutrisystem!  You can also use a promo code to save an extra $50.
---
Why is Turbo Takeoff Week More Intense?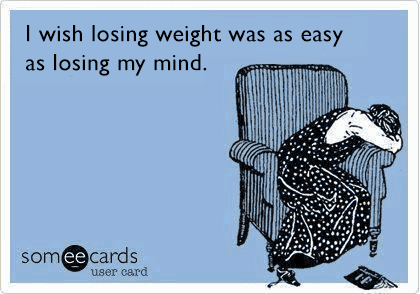 The Turbo Takeoff week is the most restrictive week of the entire Nutrisystem program. You're menu is limited and no alcohol is permitted. It's the first week of the month-long Turbo 13 program, during which the goal is to lose 13+ pounds. (18 pounds for men)
There are two reasons Nutrisystem has you hit the ground running with Turbo Takeoff week:
To condition your body: Think of Turbo Takeoff week as a boot camp to wake up your body for months of weight loss training. It's when bad habits are broken, and your body turns to fat, instead of carbs for fuel
Motivation: Nutrisystem's own studies and research clearly show that people get motivated with early weight loss results. Basically, if people don't see results in the first few days, they are likely to lose their initial enthusiasm and may go off-track. If you follow the restrictive guidelines of Turbo Takeoff Week, you should start seeing and feeling results quickly
---
In Conclusion
During Turbo Takeoff Week, you'll know you're on a diet, because the menu you were used to is off-limits, and your eating habits drastically change. The whole reason that you considered Nutrisystem in the first place was probably to bring structure to your eating because you likely had bad habits that resulted in unhealthy weight. Well, Turbo Takeoff week is a wake-up call to your body that change is here!
Think of Turbo Takeoff Week as a trip on an airplane. The food isn't great, and you're a bit restricted in your coach seat, but you're going to a really great destination, so maybe it's worth it!?

Featured new customer promotion or, view get 2 weeks of Noom free. (weight loss app)