"I'm 'a get a scholarship to King's College,
I prob'ly shouldn't brag, but dag, I amaze and astonish!" – My Shot, Hamilton
*Please Note: We're currently not accepting submissions for the Pretty Sweet Scholarship, as we search for a better way to promote this writing contest. Thanks!
Are you a health-conscious (undergraduate or graduate) student with a flair for writing? Why not get rewarded for your talent while inspiring others?
PrettySweet.com offers an annual merit-based scholarship award for the best writing on a specific topic related to travel or wellness. Not only can you win a cash prize to put towards educational expenses, but your winning article will be posted on our site!
1st Place: $650
2nd Place: $250
3rd Place: $100
*All winners will also have their article published on prettysweet.com!
Here are this year's two topic choices: (2019)
"Travel: How My Trip To ____ Changed My Life…"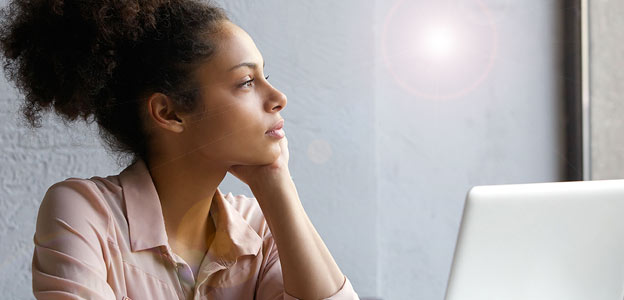 Travel is much more than just changing locations; it can change your life, too!
Have you had a trip or travel experience that changed your life?
Where did you go, and how did the experience affect you?
Requirements: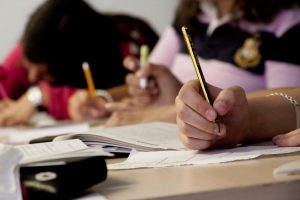 You must be an undergraduate or graduate student at an accredited college or university with a school email address
Essay must be 750+ words and previously unpublished
U.S. residents (English) only, please!
Please submit your article to mwoodruf99@gmail.com as a PDF or Google Doc (share)
Deadline for submissions: 12/01/19, Winners announced 12/15/19
---
Congrats to Our 2018 Winner!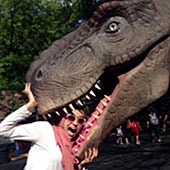 Our 2018 essay topic was, "what's one healthy routine that changed your life?" The winning essay came from, Samira Sather, of the 2021 graduating class at George Mason University.
Her wellness essay How dropping social media changed my life was the best entry this year, so definitely read it!
"Thank you so much! I really admire the energy of PrettySweet and I am glad my essay will be on the site. I hope people can benefit from my experience." – Samira
Thank you for writing such a great essay, Samira!
---
Congrats to our 2017 1st place winner!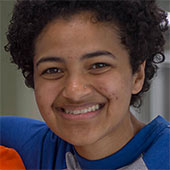 Leah T. is currently a Junior at the University of Florida at Gainsville.
Her wellness essay detailing "one healthy routine that changed my life" won first prize, and will be published on our site.
So, Leah, what are you going to do with the $650?
"Well, I'd like to say that I'm going to take an inspiring educational trip somewhere, but to tell you the truth, I'm going to use it to pay for food and textbooks! It's expensive being a student, so I really appreciate the prize. Thank you so much, and go Gators!" – Leah
---
*We will never ask you for personal information other than your name and school email address. If you are a winner, we encourage you to include a small bio with photo to include in the published article. Winning payments made by PayPal, unless processed through another preferred payment method by your school.
*View some of the best recent entries here!
Please email us at mwoodruf99@gmail.com with any questions!
Related: iGrad Quality Scholarships
---