Have you ever printed your photos at Snapfish.com? They are great for prints and photo gifts, and a popular alternative to Shutterfly (coupons). We have some pretty sweet Snapfish coupons, plus helpful tips for ordering. Use a promo code below for up to a 70% discount and free delivery on prints, photo books, cards, calendars, and gifts.
Tip: You can read about coupon details and exclusions here, plus check out their deals of the day for up to 80% off select photo gifts!
---
Best Snapfish Coupons Now:
Prints, photo books, gifts, cards. Get promo code:

This weeks coupon codes, all on one page at snapfish.com!

Can be combined with other codes. 

Mugs for $4.99, Canvas prints, & more, up to 80% off!

No minimum. Prints, photo books, etc. Get code: 

No minimum. Click for promo code: 

(Flat, 5x7, 110#) Ends 12/31/19

Photo cards, invitations, announcements. Apply coupon: 

Prints or enlargements. From 4x6 to poster. Use coupon

Up to 99 4x6 Prints for 1¢ each. Get coupon code:

Canvas prints: framed or unframed. See coupon: 

Hardcover photo books. Click to view coupon code: 
---
How to Use a Coupon Code:
Using a Snapfish promo code is easy. A lot of the advertised promotions will instantly apply a code when you click on a promotion. Others require that you enter one at checkout. To do so, just login to your snapfish.com account, then click to view your cart like this: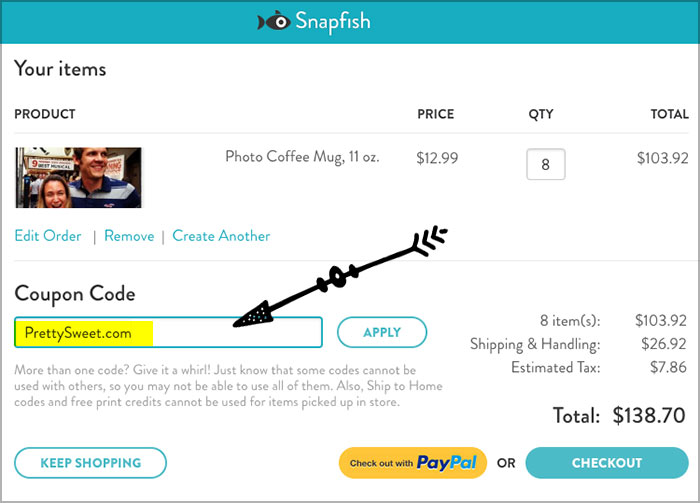 ---
5 Tips for using coupons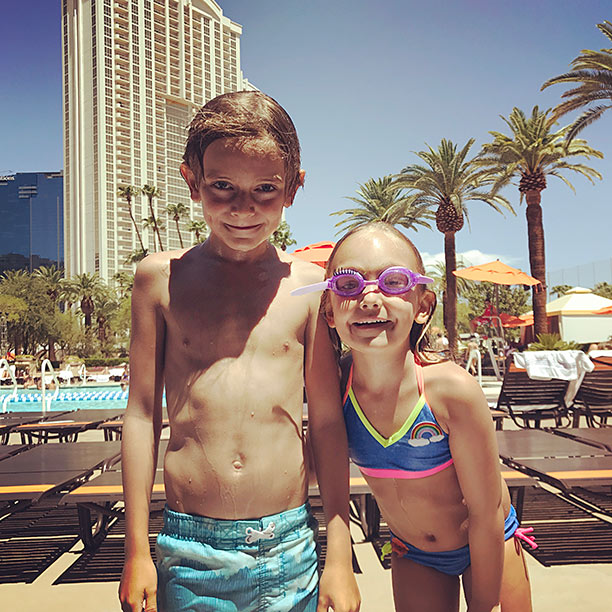 Here are some a few tips for using a Snapfish code or promotion:
The Free Shipping code should stack with many other discounts, but can you wait for their "Standard" delivery? (6-8 business days) We may also have a code for free 2-day shipping on $49+
Stacking coupon codes: You can try more than one code at checkout, but usually only one code works for any single item. You can, however, get s discount plus free shipping!
Penny prints are a great addition to any order! Since shipping isn't free, add these on to any other order for minimal shipping cost. The penny (4×6) prints code isn't always available, so check to see if it's on our top coupons list
Coupon code details including terms, exclusions, & conditions are on the offer details page
Coupons exclude in-store pickup – Keep in mind if you are buying prints or photo cards or books, you can't use a code towards in-store pickup at Walgreens Photo, CVS Photo, or Walmart unless noted
Ok, so those tips should help you get the best price on prints, invitations, canvas, and more. Now, here are some tips for the design and ordering process:
---
Free Shipping? Yes, Here's How: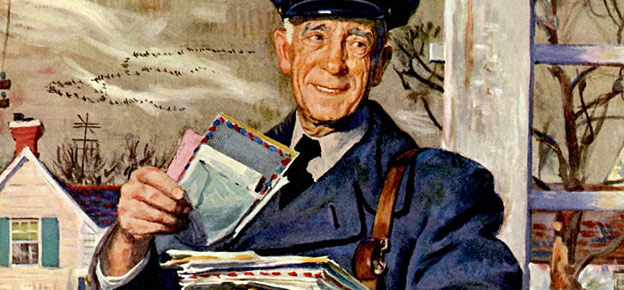 Free "standard" shipping with a minimum purchase: Every month Snapfish has a promo code available for free delivery when you spend at least $29 or so before taxes and shipping and handling fees. Note: Standard shipping takes up to 5 business days in addition to 1-3 days to process the order, and may take significantly longer before holidays.
Free "ground" shipping: This shipping method also requires entering a code, and includes UPS or FedEx delivery. It's offered for free less frequently than "standard," but a little bit faster. "Ground" shipping takes 1-3 days to process, plus up to 3 days for delivery
Free "Rush" delivery – Need your order fast? That's common around the holidays, or for time-sensitive orders like graduation announcements, birth announcements, wedding invitations, holiday cards, or save-the-dates. Keep in mind it will still take 1-3 days to process your order!
Free Shipping With No Minimum? (any order) Snapfish does not offer free delivery with no minimum. If they did offer free shipping on any order, customers would probably flood them with small orders for prints to be shipped for free at a loss.
---
6 Tips Before You Order (Free Prints!?)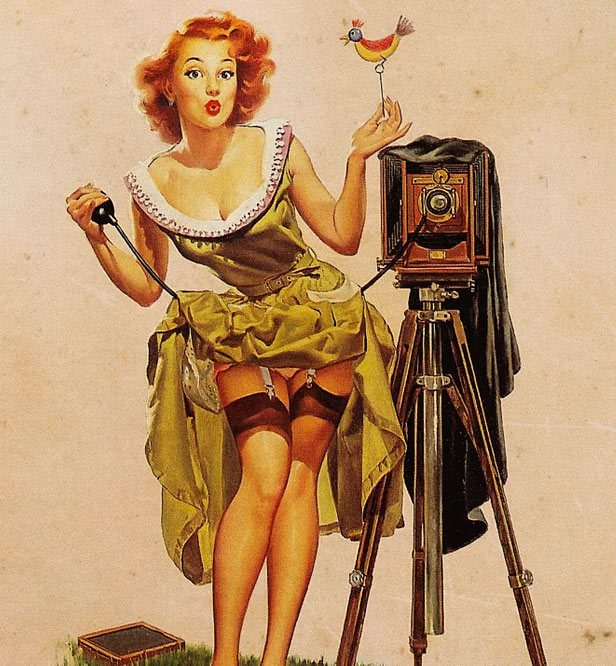 Shipping Times: Know when your order will arrive by checking their shipping times here
New customer? Be sure to get your 100 free 4×6 prints with email signup!
Use high-resolution photos: If your photos are less than 150 dpi, you will get a "low resolution" warning. This might happen after you crop a photo, so consider using the full image, or select a smaller size print. You can also create a photo collage instead
Share your photos: Be sure to share photos with friends and family, especially after an event like a wedding or holiday. You'll get a notification in your account when a friend shares photos with you. Great idea for photo gifts and collages!
Save your project – Be sure to save your project frequently, or you might lose your work if your computer freezes!
Use Instagram Photos: Square Instagram photos are perfect to print at 4×4″, or on photo gifts. You can link your Instagram, Facebook, or Flickr account to Snapfish to easily upload photos!
---
What's the best coupon code for Snapfish?
Every week there are a myriad of new promotion codes available, but which is best for your order? That depends on the details of what you are buying, your order total, and when you need it shipped. Look for these deals:
Penny Prints: Just what it sounds like! Get up to 99 4×6 prints for a penny each. You'll just have to pay for shipping.
Free shipping (and handling) + a percentage-off: It's not uncommon to see a seasonal deal that combines free delivery with a discount, and that's often your best bet. This is common around the Holidays (starting at Thanksgiving) when everyone is buying holiday cards and there's stiff competition for your business! Look for these popular Snapfish coupons:
Featured product discounts – There are usually three or more products featured every month on the "deals" page at snapfish.com. Specific products like canvas prints, calendars, mugs, lay-flat and hardcover photo books are frequently on sale for $9.99, (or less)which can be a discount of over 70%!
Free Gifts / Freebies – Everyone loves something for nothing, and it's not uncommon to see an offer for a free item like a free photo book, 50 free 4×6 prints, free photo enlargement, free mug, or magnet. Keep in mind that you still have to pay for shipping, so weigh the value against any additional delivery fees.
Free shipping with no minimum is only available with specific promotions or sales, like "50% off + free shipping on cards." You usually have to spend a minimum of $29, so consider free shipping on any order (like prints) unfeasible. See below for more info:
*Related: New Coupons for Easy Canvas Prints: Up to 90% Off!
---
Oh, Snap – that's it!
Alright, so even though we use often Shutterfly for printing photos, we always check Snapfish's current coupons and promotions before placing any photo order. You can find a great price with free shipping, or a number of freebies offered weekly; like prints and photo gifts.