Advance Auto Parts is the top name in discount automotive products online or at one of their 4000+ stores nationwide.
They also make a point of saying thank you to active-duty US military, and veterans by offering a special military discount in-store and online. Also, consider joining SpeedPerks to earn rewards and get an extra $5 off today's online order. Here's today's best promotion plus how the Advance Auto military discount works.
Advance Auto: Best Coupon | Military Discount | Who Qualifies? | Military ID | Codes
---
Best Advance Auto Coupons Today:
Whether you are US military, veteran, USAA, first responder, or just a civilian who enjoys saving money, you can use today's best coupon for up to 20% off your online order. Plus, if you join SpeedPerks you'll get a code for an extra $5 off. We also list all the best Advance Auto coupons here.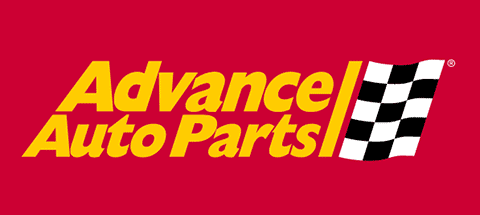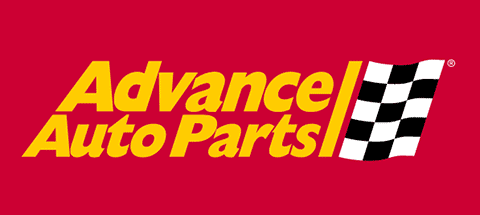 Here's how members of the US Military can get the best deal on their orders in-store or online.
---
Advance Auto Parts Military Discount: In-Store + Online
All active duty reserve and retired veterans of the US Armed Forces qualify for a hero discount at Advance Auto stores and online. Here's how the military discount works.
In-Store Discount: Get 10% off regular-price items at any Advance Auto store location in the US with proof of military status
Online Discount: Advance Auto does not have a discount or promo code exclusively for the military. However, you can use our featured coupon code here for 15% off your online order with no verification process
Exclusions: The Advance Auto Parts military discount can't be combined with other promo codes, coupons or used toward gift cards or commercial purchases.
---
Who Qualifies for the Advance Auto Military Discount:
All active-duty, reserve, and veterans of the US Armed Forces qualify for the Advance Auto military discount including:
Army
Navy
Air Force
Marines
Coast Guard
National Guard
Space Force
Veterans with 20+ years of service
Chuck Norris
Immediate family members (spouse or dependent children under 18)
---
Acceptible ID to Get the Military Discount:
To get the Advance Auto military discount in-store you'll need to show one of the following valid credentials: (source)
U.S. Uniformed Services ID
Common Access Card (CAC)
Veteran Identification Card (VIC)
US Uniformed Services ID card
There are times when you can actually save more by using a promo code online instead of using the military discount.
---
Better Than the Military Discount?
The 10% off military discount is good in-store only and even works toward batteries. We also have a promo code for 15% off online here.
Tip: Consider making your purchase online with the better coupon, then specify free in-store pickup for the best savings. You can pick up your order the same day!
Most coupons have a $50 max discount. If you have a large $400+ order, you can even break it into 2 online orders and use the promo code with each one to save more.
Top Advance Auto Parts Military Discounts Now:
Get 15% off online with promo code MILITARY15USA
Save 10% in any Advance Auto store with ID (no code)
Join SpeedPerks and get a $5 off $25+ code via email
---
AAP Says, "Thanks For Your Service" to Our Heroes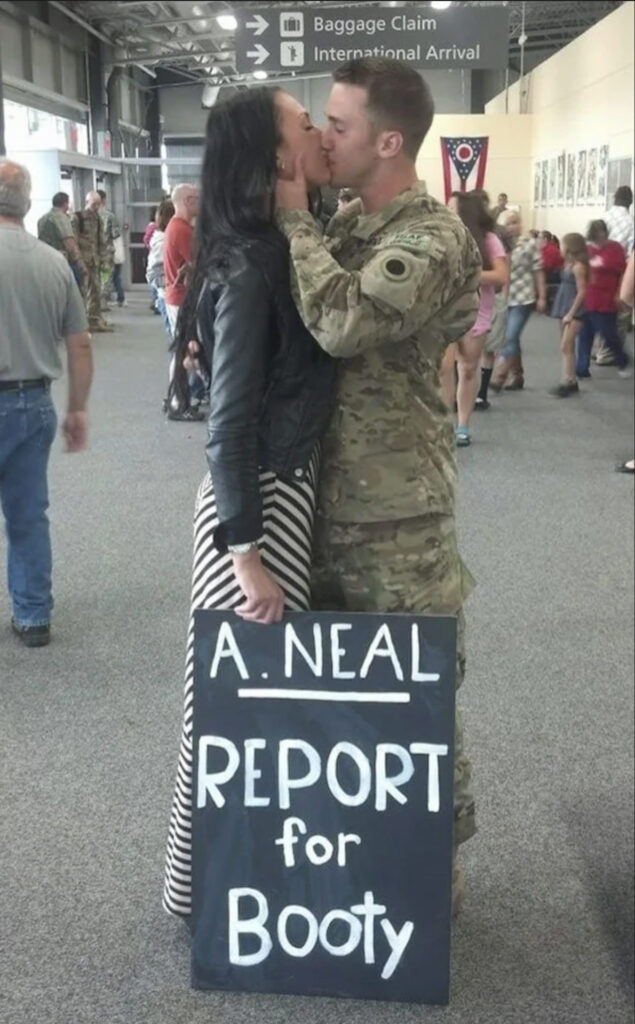 I hope we were able to clarify the terms of the Advance Auto military discount online and in stores so that you get the best possible savings.
While the government spends nearly a trillion dollars each year on the military, not enough of that money makes it to the members of the Armed Forces who really deserve it.
We also have the following deals for Veterans and members of the Armed Services:
Thanks for stopping by PrettySweet.com!