If you are one of the millions of people who use Instagram, you probably know that the photos are hard to download and aren't high resolution. In fact, Instagram photos are only 600×600 pixels.
This is fine for browsing photos on your phone, but not much else. Don't even think of using these low-res photos for canvas prints, holiday cards, or business cards!
So, how do you see or download better quality, higher-resolution version of an Instagram photo? While taking a screenshot from the app on your phone is a quick alternative to downloading the photo, it's still pretty low-resolution.
To get a full-size photo that's 4-times bigger, you'll need to use a web browser online (like Chrome or Safari) from your computer or iPad.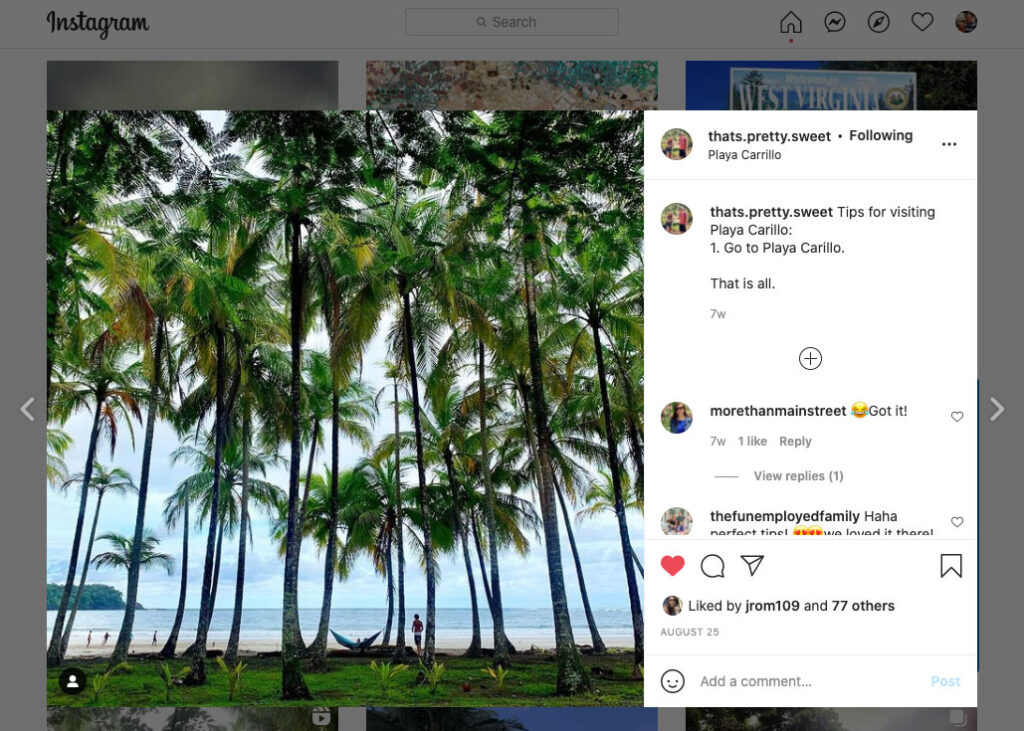 How To Download High-Resolution Instagram Photos:
While there are Instagram photo-downloader websites that can download an Instagram photo from the link, I'm not a big fan. In fact, I used to use Insta downloader and Downloadgram, but got sick of all the shady popup ads.
Want an easier way to download a full-size Instagram photo with no third-party website needed?
If you are planning on using the higher resolution versions of the photos for printing an album, then follow the steps below. (By the way, PrintedMemories is an easy solution to print your Instagram photos in a photobook. Check their website. You can import from your social media accounts directly.)
To view or download high-resolution Instagram photos,just follow these steps.
Login to Instagram on a browser (not the app)
Click on the Instagram photo you'd like to download
Notice the url in your browser address bar, such as https://www.instagram.com/p/CTArJsFllwH/
Add media/?size=l to the end of that url and click "enter" or "return"
Example: https://www.instagram.com/p/CTArJsFllwH/media/?size=l
The full-size photo will appear (1080x1080px)
Right-click on the full-size photo and save or download it!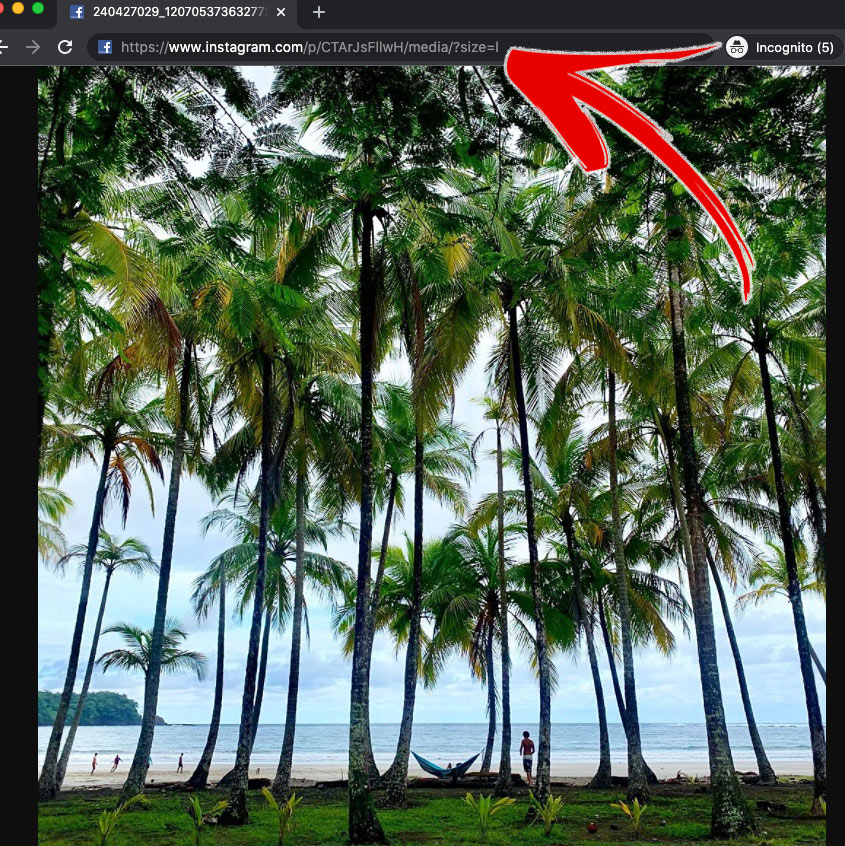 Shutterfly's 4×4″ prints are perfect for printing high-resolution Instagram photos. Here's how to get free 4×4 prints!
---
How to Download Instagram Profile Picture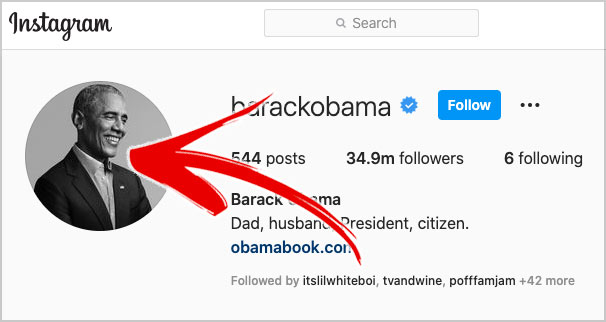 Instagram doesn't let you download a user's profile photo, so you need some extra help to do so. Here's how to download a full-size Instagram profile pic:
Go to a profile pic downloader like igdownloader.com
Enter the Instagram username of the profile pic you'd like to download
Hit "enter" to view the Instagram profile pic
Click download to save the picture to your device or computer
Voila! Instagram profile photo: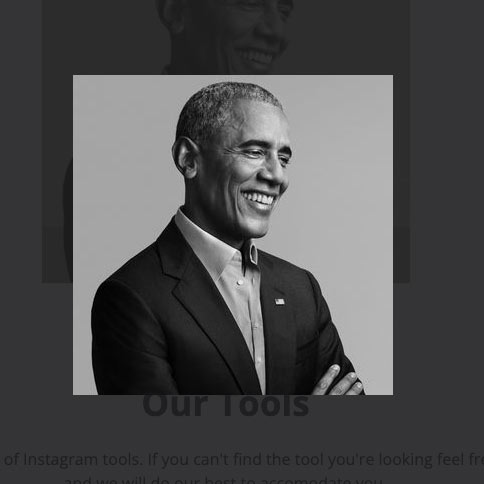 ---
Downloaded Full-Size Instagram Photos: Big Enough to Print?
The regular Instagram photos are optimized to load quickly in the app or on your phone. However, the resolution is not high enough for print purposes like photo gifts and photo books from Snapfish or Shutterfly. While no photos downloaded from Instagram are big enough for large-scale printing, at least you can get a much larger version of the photo if you follow the steps above.
Tip: The 1080×1080 pixel Instagram photos obtained through your browser are probably big enough to use on smaller printed materials like postcards, small signs, and holiday cards which should be printed closer to 200+ dpi.
I hope that now you're able to quickly download the Instagram photos that you need!