Advance Auto Parts monthly flyer is a convenient way to view all of their in-store coupons and deals in one place. Every month you'll find about 10 pages of unbeatable low prices on automotive parts plus oil change specials, batteries, rebates, and promotions.
You can get a printed copy of the circular at your local store, or view it online now. Just enter your zip code to view the monthly flyer for your preferred local store.
Click here to view the monthly flyer with pages of in-store coupons and sales. We've also listed the best promo codes for online orders with free delivery or 30-minute in-store pickup below.
Advance Auto in-store: Best deals | Coupon hack | Monthly Flyer | Printable coupons?
---
1. Monthly Flyer + Best Coupons Now:
Here's this month's circular plus onsite coupons and today's best promo code: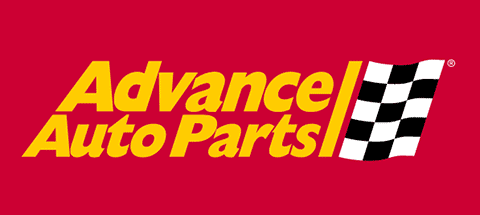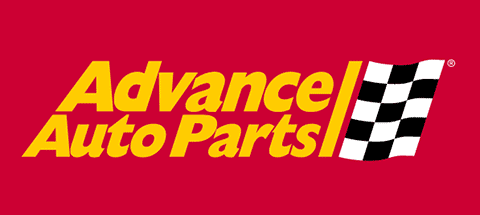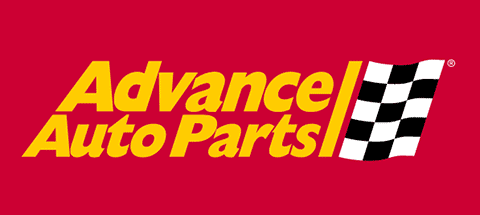 On-Site Coupons
3. Check today's deals and promo codes at AdvanceAutoParts.com
3. Check today's deals and promo codes at AdvanceAutoParts.com
Show Less
Tip: The best coupons are online only, so place your order online with a promo code and choose free in-store pickup. Your order will be ready in about an hour! Find your closest location with their store locator
---
2. No In-Store Coupons? Use This Hack:
Advance Auto Parts really wants you to shop online. That's probably why they have no printable coupons available and promo codes don't work in-store.
So, how can you reap the savings of a promo code if you prefer to shop in-store or need your items today?
Follow these steps to use an online coupon "in-store":
Shop online and choose Store pickup for your items
Use a promo code for 15% off or more
Place your order and pick it up in-store or curbside in 30 minutes
Be sure to enroll in SpeedPerks for free to earn rewards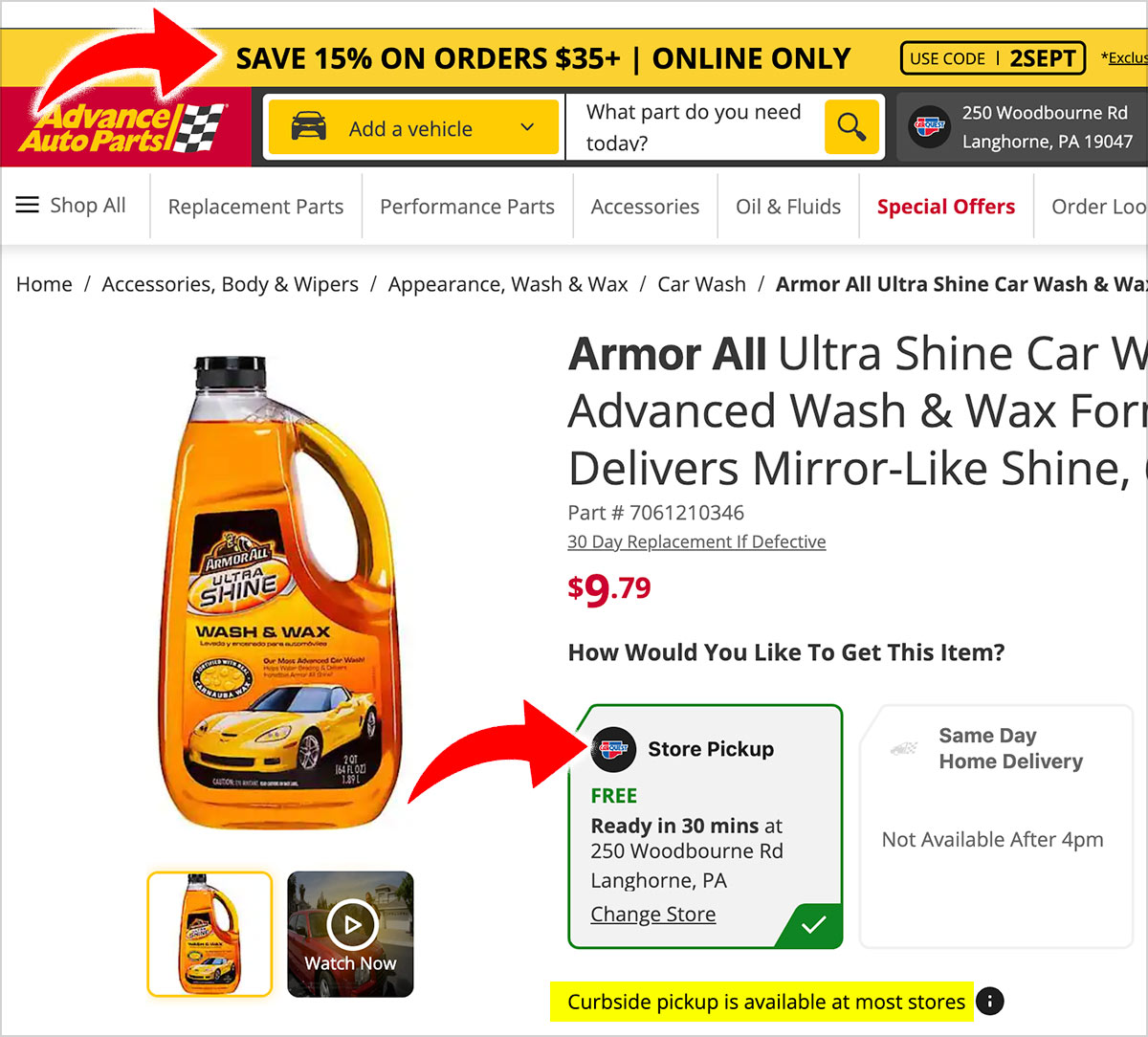 As you can see, this method allows you to use a coupon online while picking up your order in-store almost instantly.
Tip: Are you placing a large order? The maximum discount for any single coupon is $50, so consider placing 2+ separate orders and save up to $50 on each one!
---
3. View the Monthly Flyer / Circular Now:
Viewing the Advance Auto Parts monthly flyer online is easy; you just need to enter your zip code and choose a store. Every month all of the in-store coupons and sales are in one digital PDF here.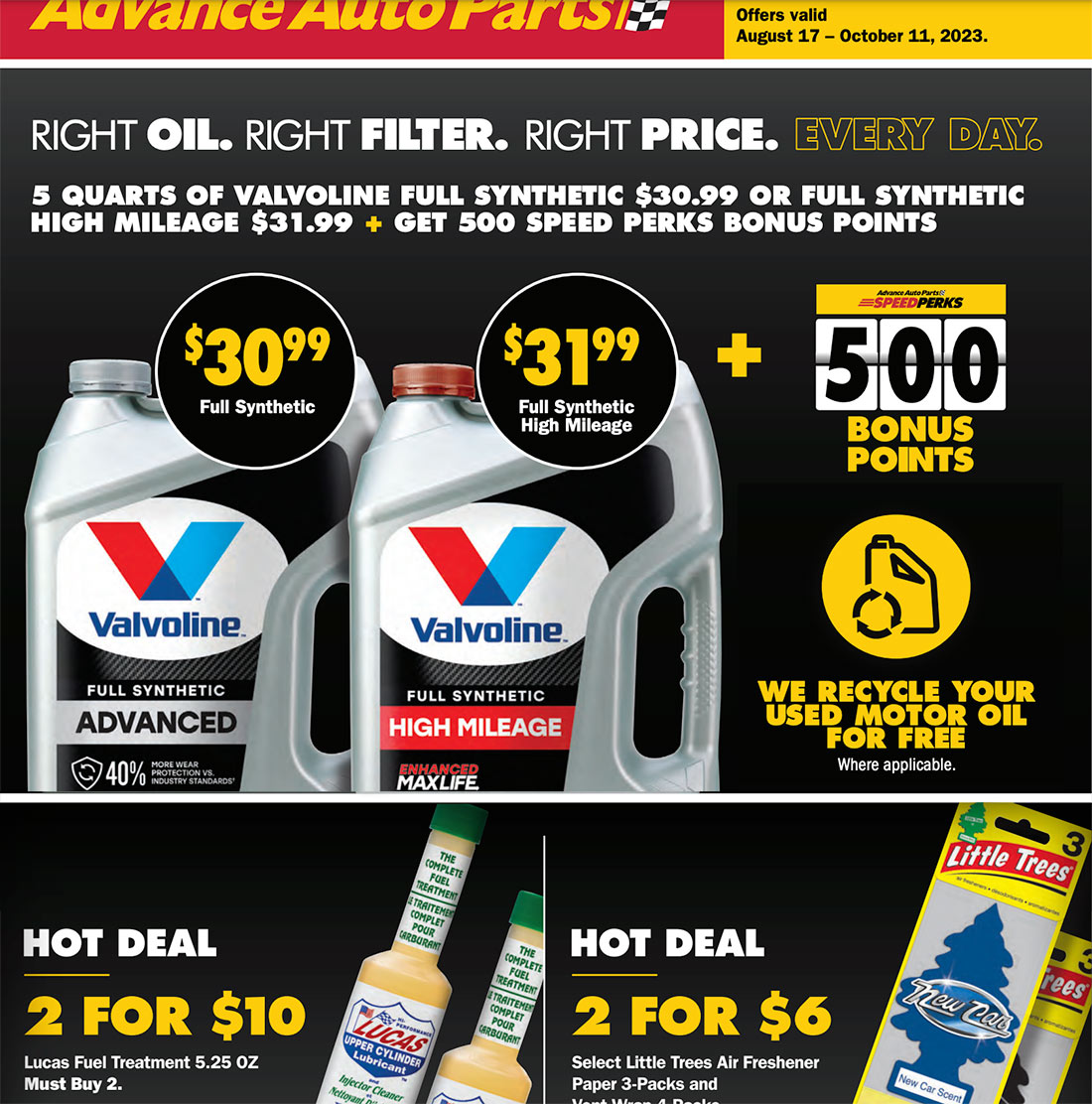 "If ye are prepared, ye shall not fear."
Viewing the circular online lets you see what all of the in-store deals are for this month without showing up to a store unprepared.
Monthly offers are organized into categories including oil & filters, heavy-duty, chemicals, brakes & tools, batteries & electronics, wash and wax, and wipers & lighting.
While the monthly circular is printable, it's not necessary to waste printer ink, as the coupons are applied instantly as soon as you click them.
What are Advance Auto Parts store hours? Most stores are open from 7:30 AM to 9 PM Monday-Saturday and 9 AM until 8 PM on Sunday. Check your local store hours here.
---
4. Sorry, No More Printable Coupons:
Does Advance Auto Parts have printable coupons? While AAP used to offer coupons online that could be printed and used in-store, they have discontinued them. Advance Auto Parts seems to believe that printable coupons are inefficient, and they would rather have you place your order online instead.
For most items, we recommend our in-store coupon hack for the best savings at your local store.
Tip: If you do find any Advance Auto printable coupons like $40 off $100 on sites like Reddit, they are probably long-expired or just clickbait.
---
5. No In-Store Coupons, No Problem!
While it's initially frustrating to learn that Advance Auto has discontinued their in-store and printable coupons, you'll probably soon realize that shopping online and using a promo code is easier anyway.
I also think that viewing the monthly flyer / circular online is easier, and you won't get ink on your fingertips or jab yourself with one of those coupon clippers!
Remember, the in-store sales and coupons in the monthly flyer change every month, so check out the new offers starting on the 1st of the month.
I hope we were able to save you money, and maybe even save gas, as a trip to your local store might not even be necessary. However, if you do drive over to the store, consider taking advantage of one of their free services like battery testing or check engine light diagnosis.
Thanks for stopping by Pretty Sweet!