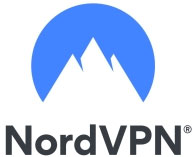 To reach the young tech-savvy audience, NordVPN (view deals) has partnered with some big YouTube names like PewDiePie, who has 100+ million subscribers and billions of views.
That's not a bad idea as YouTubers spend a lot of time online and like their privacy. Plus, sites like youtube.com are actually blocked in some areas and may require a VPN (virtual private network) to access.
NordVPN actually sponsors YouTubers like PewDiePie and gives them a special coupon or discount to promote on YouTube. The offer usually includes an amazing discount plus an extra free month compared to their regular promotion.
Some of PewDiePie's youtube videos are over 30 minutes long, and you never know when he'll mention the NordVPN discount. The good news is that you won't even have to visit his channel or use a promo code to get the discount.
---
NordVPN YouTuber Discount:
Here's the incredible NordVPN Youtubers discount which includes 4 free months: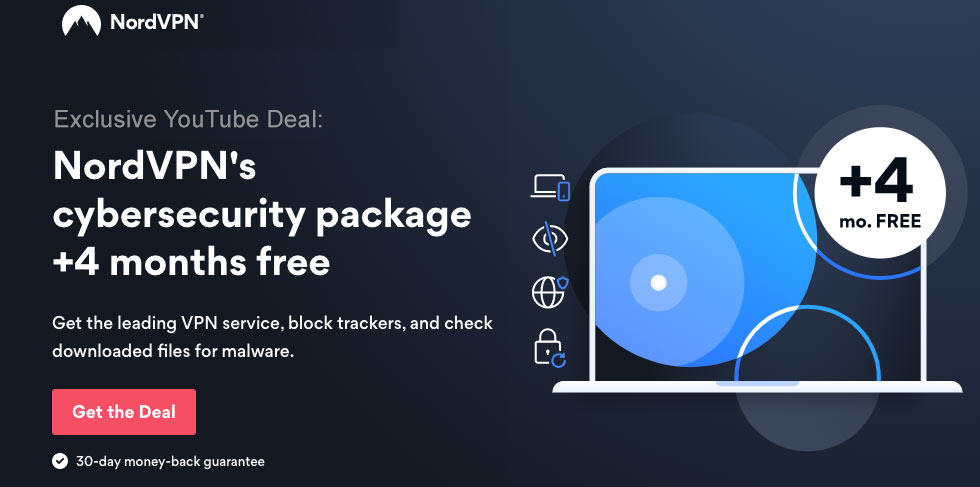 Pewdiepie nordvpn discount code? Click to apply the same discount promoted in videos by popular YouTubers like Pewdiepie, CaseyNeistat, Philip DeFranco, and Toptenz. You'll get up to a 70% discount +4 free months with their 2-year plan and don't need to enter code PEWDIEPIE.
---
PewDiePie NordVPN Sponsor Code on YouTube: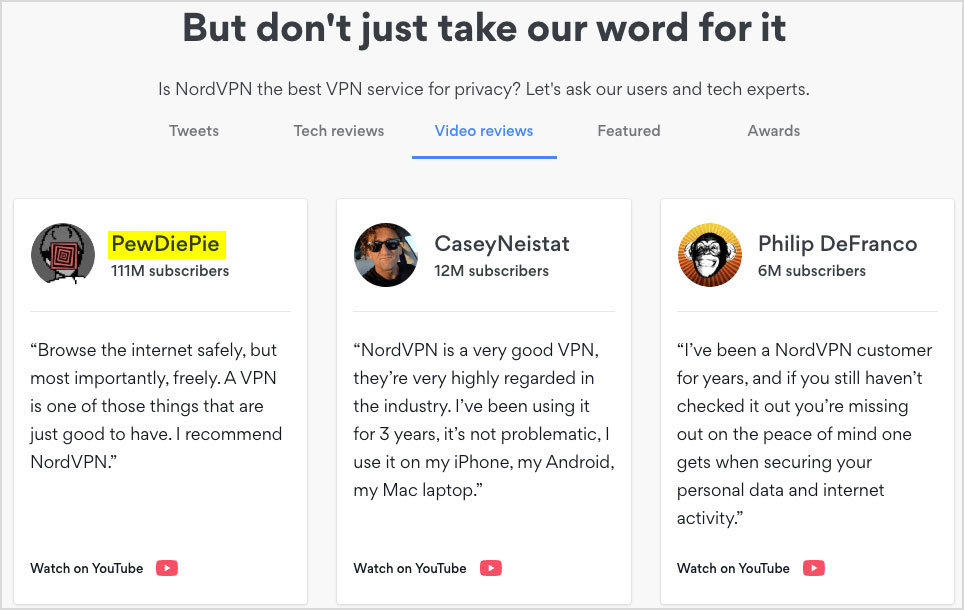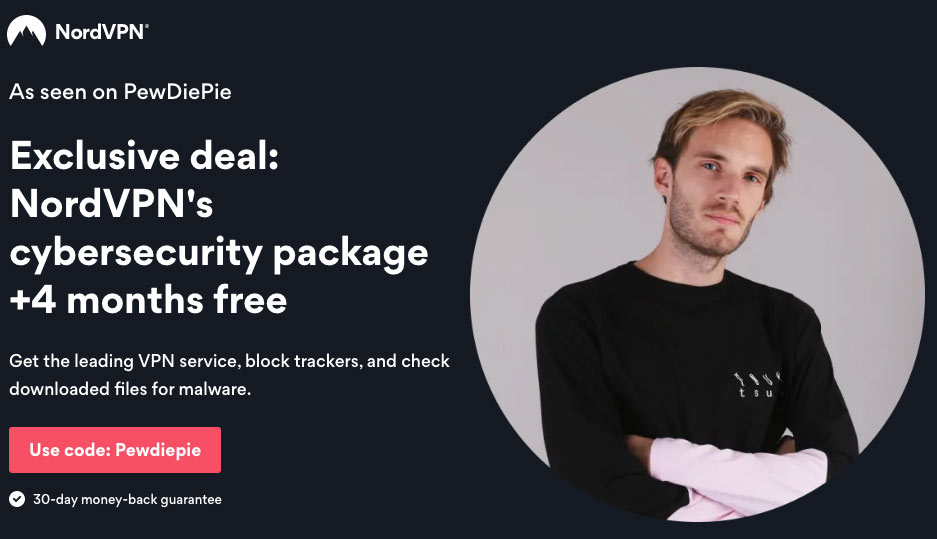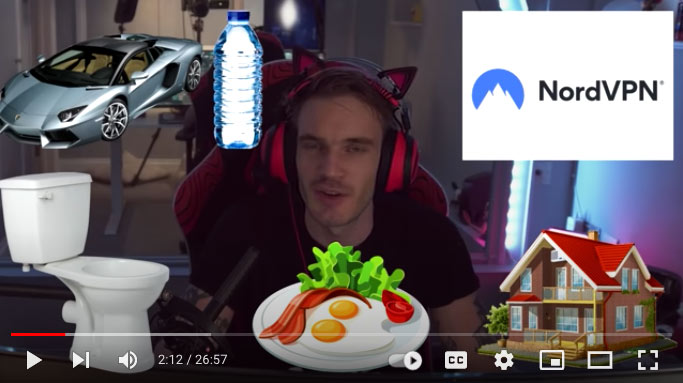 "Browse the internet safely, but most importantly, freely. A VPN is one of those things that are just good to have. I recommend NordVPN." – PewDiePie
You won't learn much about Swedish YouTuber, Pewdiepie, from his YouTube bio as it simply says, "I make videos."
Actually, Pewdiepie's real name is Felix Kjellberg, and for several years his controversial YouTube channel was the most viewed on YouTube. (You can read an actual bio of him here on Wikipedia)
Of course with YouTube fame comes the opportunity to make a lot of money with sponsorships and affiliate deals.
One of the brands Pewdiepie most heavily promotes is NordVPN. In fact, screenshots from some of his YouTube videos show that he actually uses NordVPN himself: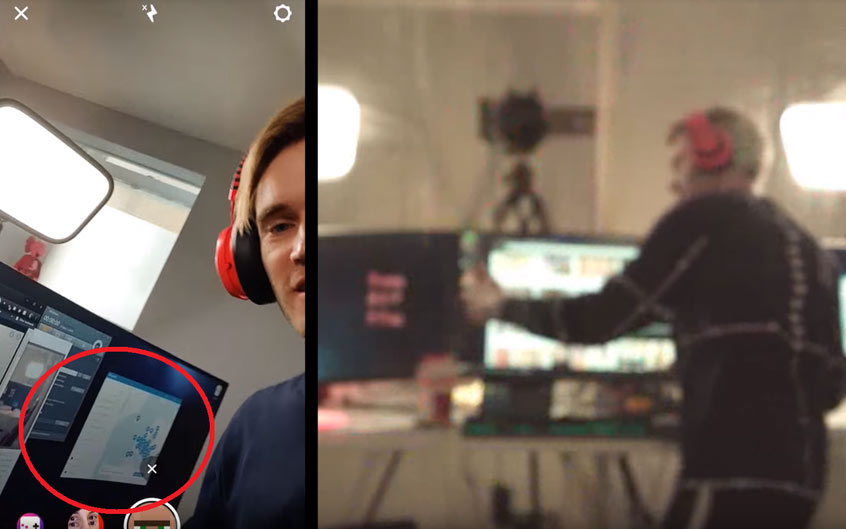 Apparently, Pewdiepie mentions Nord VPN so much that a lot of his subscribers complain on sites like YouTube and Reddit.
It makes sense that YouTubers like Pewdiepie use NordVPN, as it offers them security and privacy. I'm sure if Pewdiepie's IP address wasn't secure the controversial Youtuber would be constantly getting hacked.
NordVPN offers YouTube creators and Twitch streamers the chance to join their influencer program here.
*Related: Is There a NordVPN Student Discount?
---
I Hope You Use the NordVPN YouTuber Coupon!
You don't have to agree with any of Pewdiepie's views, or even watch one of his videos to get his NordVPN YouTube discount. Just click here for the best deal.
NordVPN offers users security and privacy, and you can learn more about them and apply the best-discounted pricing here.
Thanks for stopping by Pretty Sweet!